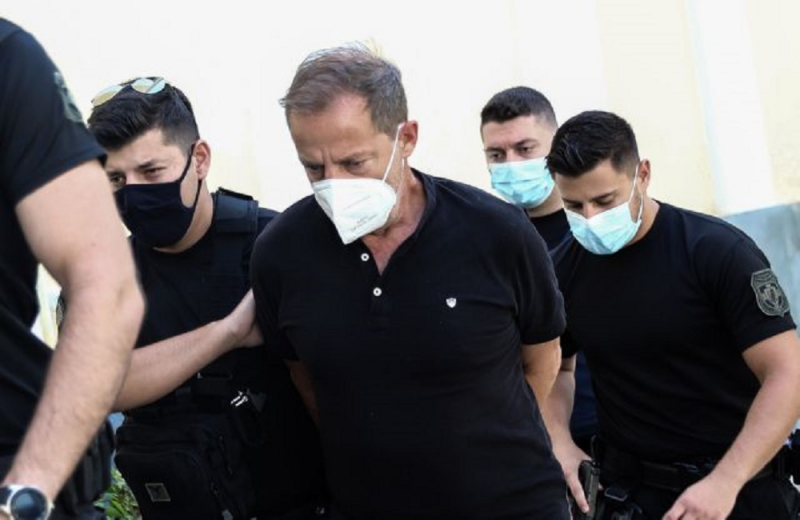 Today, the former artistic director of the National Theater, Dimitris Lignadis, is being transferred from Tripoli prison to Korydallos prison in view of his trial tomorrow, before the Athens Mixed Jury Court for four rape cases: one in 2010, two in 2015 and another in 2018.
According to information, the former prominent acting teacher is transferred to a "cage" of the Transfer Department together with other detainees, who also have pending court cases and will be kept for as long as his trial lasts in a special ward of Korydallos prison, so that he does not come into contact. with other detainees for protection reasons, while increased security measures are expected to be inside the courtroom.
However, as he stated in a TV show, the well-known criminologist and defense attorney of the accused, Alexis Kougias, intends to request an adjournment of the trial due to workload.
It is recalled that in their referral panel the judges stressed for Dimitris Lignadis that "the repeated execution of the act, his long-term action, the method he has developed, to approach his victims, building with them a relationship of trust but also dependence, his social, professional and financial position to entice them, but also their own economically and socially vulnerable position, the fact that he circulated publicly with his minor victims, without any suspension, but also his unrepentant attitude to date, show that he is for a person dangerous, with passions and obsessions, imbued with strong anti-social feelings, so that the maintenance of his temporary detention is deemed necessary to prevent the commission of new criminal acts ".
For his part, he apologized last February in front of the 19th regular interrogator, denying all the accusations against him, characterizing the allegations of his plaintiffs as fabricated.