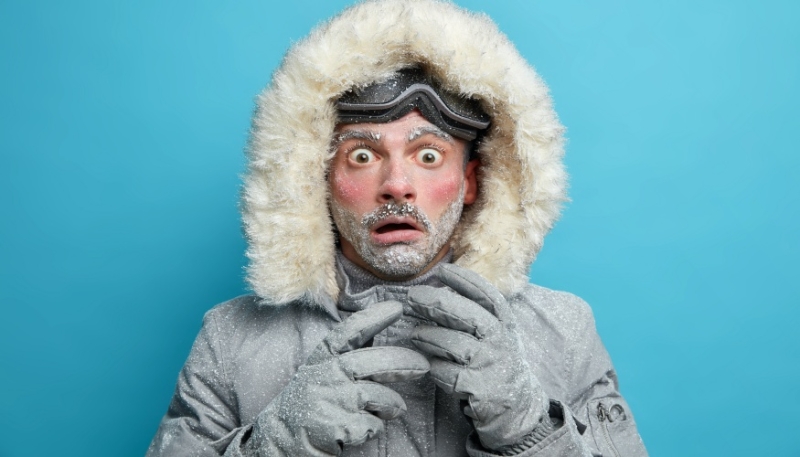 freezing1
The winter scene continues in the coming days – Rain, snow and temperature drops – What awaits us until Sunday – The height of the snow in Troodos – The forecast from the Meteorological Service Cyprus!
With a few rains and slight snowfall on the weather "menu" for today and the next few days while the temperature is expected to drop.
The height of the snow in Troodos Square, at five in the morning, when the bulletin was issued, was 57 cm.
Detailed forecast:
A cold air mass is affecting the area.
Today, the weather will be partly cloudy and at times mostly cloudy with a few isolated showers possible, as well as light snowfall in the mountains. Winds will be mainly northeast to east, moderate but locally to strong, 4 to 5 Beaufort. The sea will be a little rough and upwind to rough. The temperature will rise to 13 degrees inland, around 14 on the coasts and zero in the higher mountains. Locally, frost is expected to prevail in the mountains.