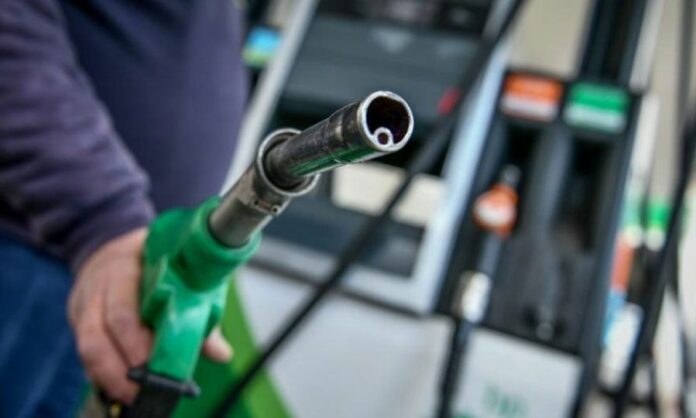 Diesel up 5 cents and 95 octane unleaded 3 cents, to 18 cents increase in about 2 months>
strong>
August closes with new price increases in fuel prices. According to the Cypriot Consumer Protection Association, as of today the prices per liter of motor fuel have been increased by one petroleum company and in the coming days the others are expected to follow suit.
Specifically and based on the Fuel Price Observatory, average fuel prices are as follows:
-95 octane gasoline 1.556/liter
-Moving oil 1.622/liter (with a small increase already recorded from 7:30 in the morning)
-Heating oil 1.134 euros/liter (2 thousand tons of heating oil are consumed every month due to water heating needs in apartment buildings and in factories).
This is an increase of 3 cents/litre compared to the previous week for unleaded 95 octane and 5 cents/litre for diesel and heating oil. It is recalled that on July 1, and after the return of the 8 cent consumption tax on fuel, the prices were as follows:
-95 octane gasoline 1.469/liter
-Motor oil 1.492/liter
-Heating oil 1.017/liter
From July 1, 2023 until today, the prices of fuel rose by an average of 18 cents a litre.
However these are not record levels in fuel costs. It is recalled that the highest fuel prices were recorded on July 12, 2022 after having reached 2 euros/liter a short while ago. Specifically,
-95 octane gasoline 1.828/liter
-Motor oil 1.989/liter
-Heating oil 1.515/liter
Speaking in "K", the president of the Association Marios Drousiotis recalled the request of the association to restore the fuel subsidy, which was abolished from July 1, 2023. He pointed out that the data now justify such a decision for another two months. This is a request that was also formulated in the link's announcement last week.
source: THE DAILY CYPRUS/Maria Herakleous