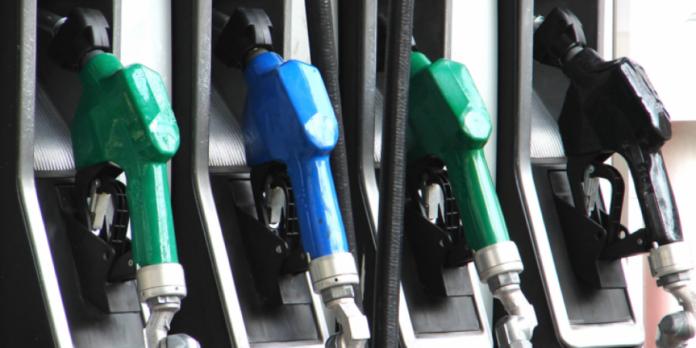 Fuel prices have increased by 7 to 8 cents since midnight, despite the decision of the late Cabinet of Ministers to extend, for another two months, the imposition of reduced consumption tax rates.
The relevant bill, as reported on state radio by the Director General of the Ministry of Finance Giorgos Pantelis, was sent to the Parliament on February 22.
However, these have not been forwarded to the Finance Committee for discussion and approval by the Plenary Session, because the parliament's work had been interrupted due to the Presidential Elections.
The president of the Cyprus Consumers' Association Marios Drousiotis, also speaking on Trito, criticized the Ministry of Finance for being late in submitting the relevant bill to the Council of Ministers.< /p>
He also estimated that the increase in prices will exceed, within the day, eight cents per liter.
The president of the Finance Committee of the Parliament, Christiana Erotokritou, said on state radio He said he understood the concerns of consumers, noting that the bill was not tabled in Parliament on time.
He added that consideration would be given to convening the plenary immediately, possibly even within the day, to approve the bills.
source: SIGMALIVE