In a great game the Nicosia team won the Cup on penalties against AEL
In a game that was an advertisement for the sport, APOEL won the 5th Cup in its Futsal history! that they found themselves behind in the score just in the 1st minute of the match, they found the mental reserves to bring the match (3-2) before the end of the first half.
In the 2nd half, the Limassol team came forward and turned the tables against them, making it 4-3. However, a few minutes before the end, Omirou gave APOEL a "kiss of life" by making the final 4-4 to send the game to overtime.
With both teams scoring a goal each in the 10-minute overtime. the match went to penalties.
There the Nicosia team was infallible and combined with Rafael's missed penalty at the start of the process, they won the cup winner's cup!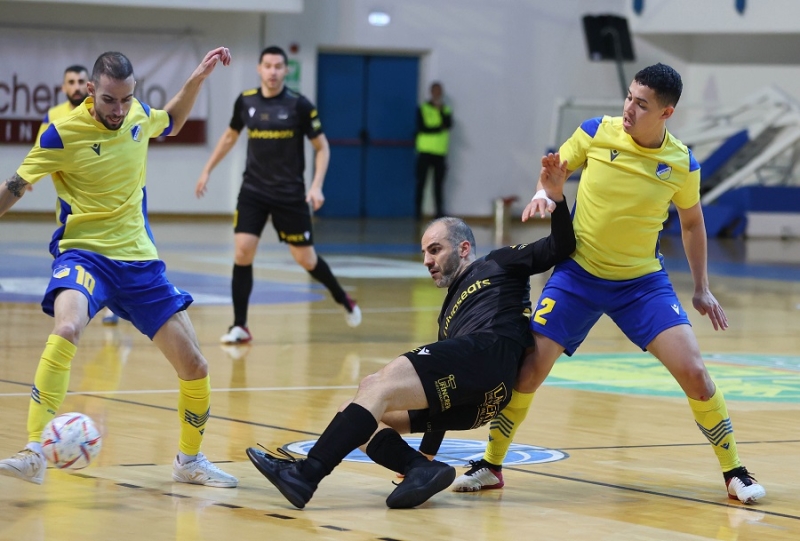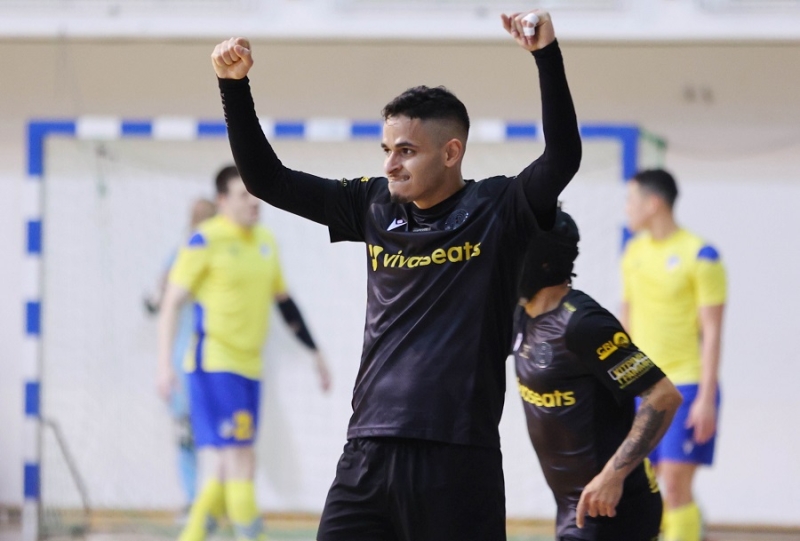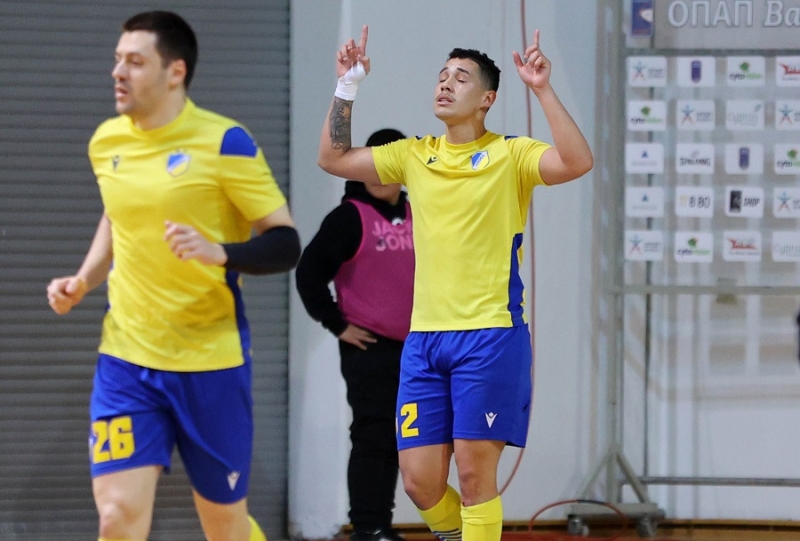 : Konialis, Kokkinos, Dimitriou, Vassiliou, Kattirtzis, Dionysiou, Leandro
AEL: Michalitsis, Krekos, Raphael, Hatzigeorgiou, Fabritso
On the bench: Anastasiadis, Sokratous, Tsakanias, Guevara, Christodoulou, Andreou P, Andreou K.