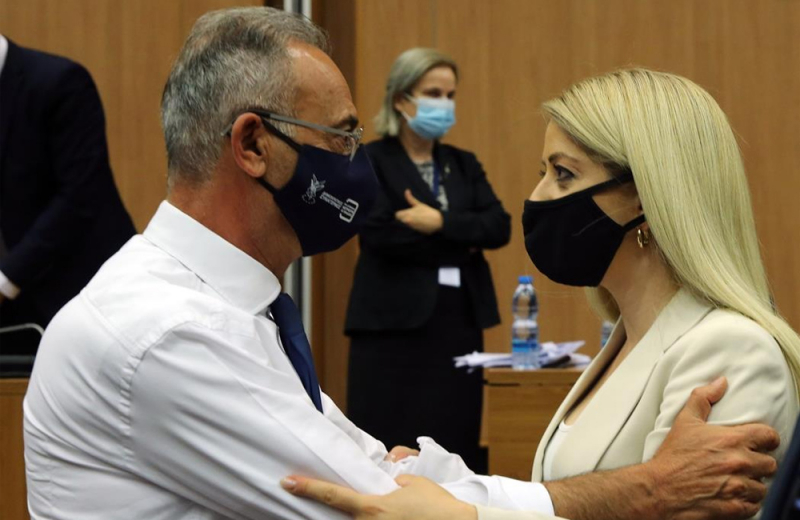 The candidate for the presidency of the Republic, George Kolokasidis, characterizes the information in reports that the Speaker of the Parliament, Annita Dimitriou, took over as head of the pre-election staff of the president of DISY, Averof Neophytou, in Larnaca, as an institutional shock.
"If this is the case, then this is a serious institutional setback and it is self-evident that the Speaker of Parliament must submit her resignation immediately. "The partisanship of everything, even the institutions, is an insult to the Democracy and the citizens", states Mr. Kolokasidis in a written statement.
Concluding, he notes that "we expect from Mrs. Dimitriou, but also by Mr. Neophytou, to respond clearly and without evasions to the information published in the entire spectrum of the Press ".
Source: KYPE