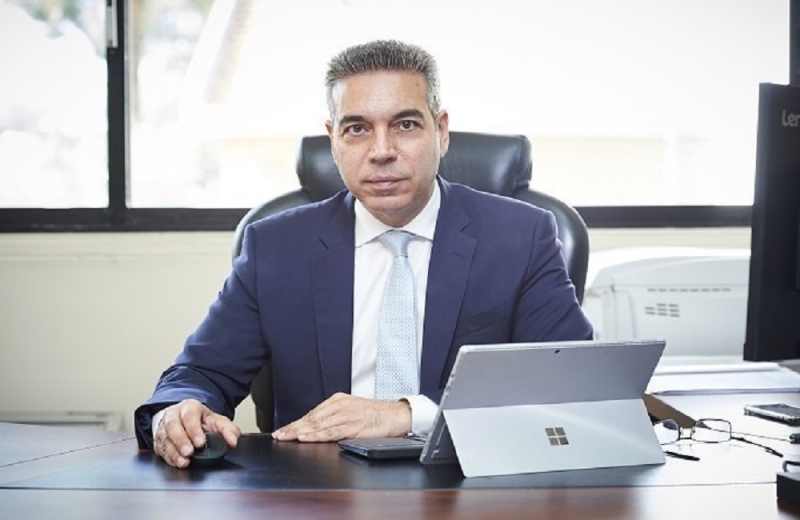 The Commissioner for Communications, Mr. George Michailidis, spoke about interventions in the independent work of the regulatory authority for electronic communications and mail in the show "Morning Inspection" on Politis 107.6 & amp; 97.6.
More specifically, according to Mr. Michailidis, the Ministries of Finance and Transport raise issues aimed at reducing the budget of the Commissioner's office, and ask that the regulatory system not be affected. work. Their demands concern the reduction of regulatory costs (ie rent, salaries, utilities).
Mr. Michailidis said that in the end the problem with the approval of the budget is heading towards a solution, but what worries him is why they have reached this point, which has as a result that their independence is "stumped".
Regarding recent statements by the Minister of Transport, Mr. Giannis Karousou, who claimed that the office of the Communications Commissioner is not under control, Mr. Michailidis denies and adds that "when there is a conflict of interest, the ministry that owns a "to tell you that you need to lower your fees."
"Some lines need to be drawn because we no longer have a role to play," the Citizen radio.
He clarified earlier that this budget is not borne by the state, but is paid by those who are regulated (ie post offices, Cyta, private companies) depending on their workload.
The responsibilities of the office, according to with Mr. Michaelides, are divided into three pillars:
Market development, electronic communications and mail
Investment promotion
Protection of the consumer and promotion of competition
If these work, said the Commissioner, then the consumer will enjoy better services and a better price. /> strong>
Listen to the intervention of George Michailidis in Politis 107.6 & amp; 97.6:
CITIZEN 107.6; MORNING INSPECTION 10 & # 8211; 06 & # 8211; 2022 GIORGOS MICHAILIDIS