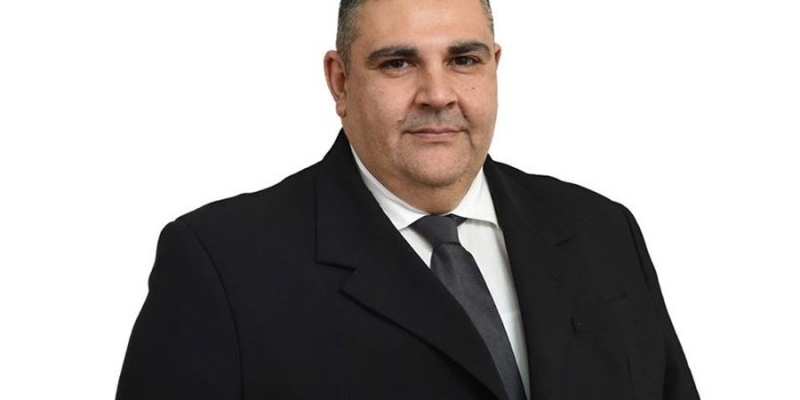 The CEO of the real estate company G & sent a letter of protest. P Lazarou, Petros Lazarou, in which he vehemently denounces bureaucratic issues on behalf of the EAC which, according to him, cause enormous financial damage both to his company and to the economy in general.
In the relevant letter shared these days to the Auditor General, Director General of the Electricity Authority, Minister of Trade and Industry, Commissioner for Administration, Party Leaders and Candidate presidents, Mr. Lazarou states the following:
"I bought exactly one year ago an estate in Latsia from the company VASSOS MARKIDES ESTATES LTD for the sum of 3500000 plus VAT, with the intention of dividing it into plots. After a year of suffering, I applied 4 months ago to the electricity company, which is a monopoly, to issue me the conditions and to pay an amount of more than 70,000 euros to electrify my plots.
Despite all my pressures my admonitions and pleas, I was informed by Mr. Thalis Anastasiou (EAC Network Research and Development Department), that he does not know, cannot and will not tell me when he will be ready to pay.
In the meantime, I have sold half the plots and I have not taken my hand because the electricity is delaying me in completing my work. I also continue to pay interest from 3% which was initially to 6% today, as a result of which I am financially ruined.
I am asking you to take care of my case but also the real estate market and the economy in general as you have intervened to find ways to avoid bureaucracy».