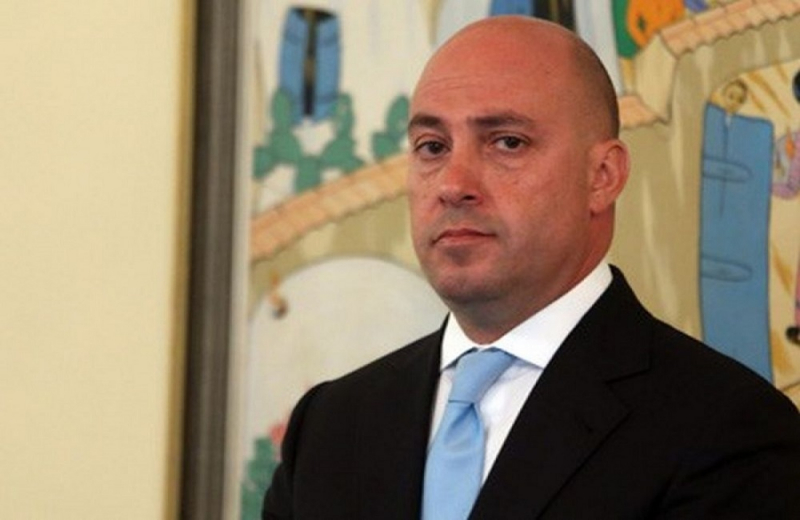 "George Pamporidis denies President Anastasiadis and his reports that if he were given the portfolio of the Ministry of Energy or Defense, then he would remain in the Government and reverse the facts: The President himself tried to propose another portfolio to me," said the former Minister. who commented on statements by President Anastasiadis on the show "Without Rotations" / SIGMA with Giannis Kareklas.
This is the statement of George Pamporidis
"I was informed that President Anastasiadis in an interview yesterday on Sigma TV, made the claim that I asked him to assign me another portfolio in order to remain a minister during his second term, even explaining that he refused my request! I am deeply saddened by this statement by President Anastasiadis which does not correspond to the truth. I want to hope that his memory did not begin to deceive him.
Respecting the institution of the President but also the fact that I worked closely with President Anastasiadis, serving the country and society, I am content at this stage to urge President Anastasiadis to refer to the two close associates who were present, when he tried to propose another portfolio from that of Health in his office, just before announcing the composition of the new Council of Ministers in February 2018. I hope that when he speaks to him he will remember exactly what was said. I hope I do not have to come back.
The institution of the President of the Republic is the basis of the regime and is sacred. We all have a responsibility to protect him and not to degrade him. "As far as I am concerned, I did this and I intend to continue to do that", concludes Mr. Pamporidis.