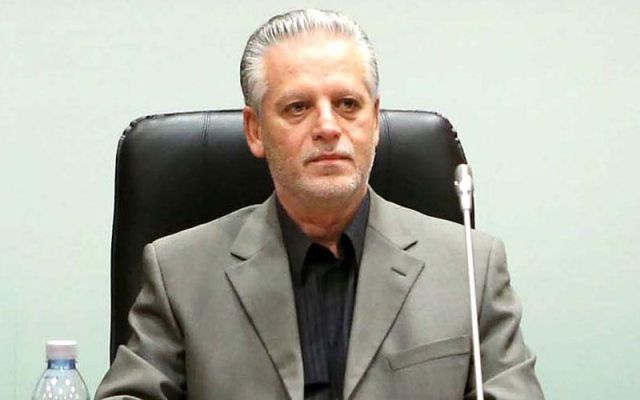 Former EDEK MP George Varnava in a written statement issued on Thursday states that the President of the Movement Marinos Sizopoulos has an obligation and must answer clearly, honestly and substantiated questions that arise from an article in the newspaper Politis and in every citizen this, so that no shadow hovers over his name and over the Movement, otherwise, as he observes, he remains exposed, and this has serious consequences for the Movement.
In the statement, Mr. Barnabas also states that in recent days, "saw the light of day the issue of writing off 956,000 euros from a loan maintained by a company in which the President of our Movement, Marinos Sizopoulos, participated as a shareholder, through the company IO KTIMATIKI LTD ", Adding that the Movement of Ecologists makes" severe attacks of criticism of the President of the Movement and states that in no way can support him for the presidency of Parliament.
Mr. Barnabas refers to the article and to the Financial Director of EDEK in relation to the checks of the Movement and expresses the position that Mr. Sizopoulos should act immediately, so that the finances of the Movement are audited by an external Audit Office. , and if it appears that there have been any irregularities, take appropriate action to protect the Movement.