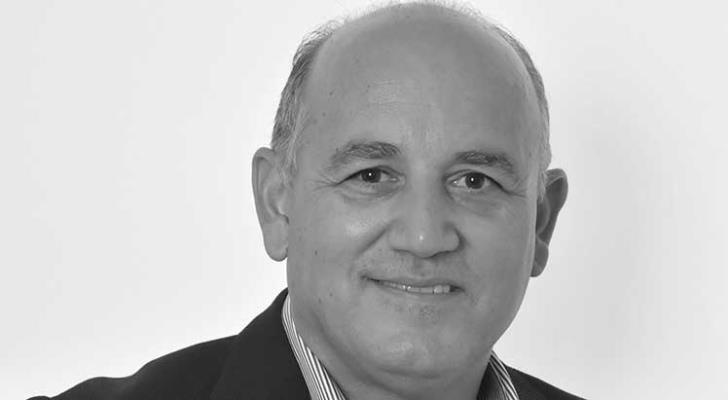 Price increases on building materials shot up prices from 1200 euros per sq.m. which cost before the pandemic, at 1800 euros per sq.m. for the construction or renovation of a house, stated in the show AGENDA on ACTIVE the president of the Federation of Construction Contractors Associations of Cyprus, Stelios Gabriel.
He explained that the problem appeared a year ago and according to the indicators of the statistical service, the increases in construction goods in the months of December 2020 and December 2021, amount to 18%, but the industry estimates it at around 22%.
"With the new year, there have been additional increases in the prices of iron, in the prices of wood, plasterboard. "We hope that this phenomenon will subside with the end of the pandemic and that the supply chain, with prices, will return to normal."
He expressed modest optimism that prices will fall sharply downwards, as is the environmental cost of production that is now passed on to products.
Mr. Gabriel suggested that the young couples be given incentives in order not to interrupt the process in the middle, since after the purchase of a plot of land, the urban plans and offers are overturned due to the accuracy. He also suggested that banks be flexible in lending and leave some room for increase if they take into account accuracy.
There are reportedly young couples who do not even get into the process, fearing for their accuracy.
Activeradio.com.cy