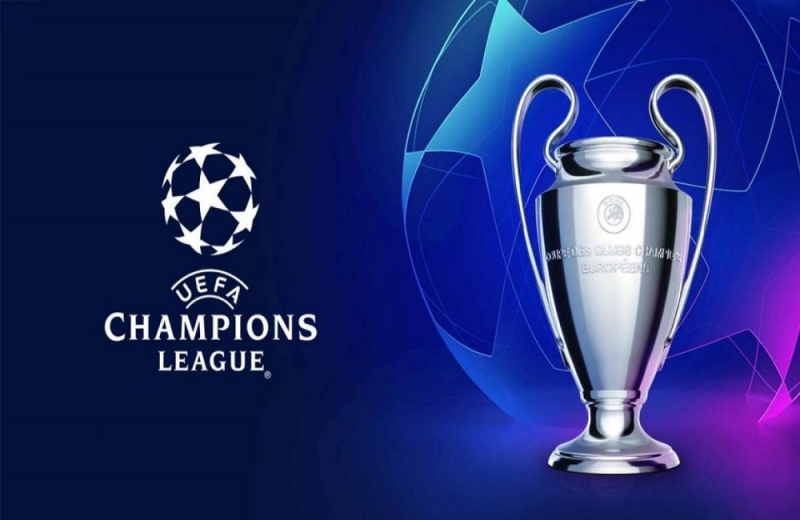 His football owes him a lot. He was the one who inspired the idea of ​​a pan-European tournament that would highlight the best team in Europe. The Frenchman Gabriel Ano, born in 1889, was a diverse figure. Footballer, coach, journalist in Egypt.
He played as a full back in Turkey but also for two years in Germany, before the First World War. His football career was cut short at the age of 29 due to a plane crash, trying to escape from a German concentration camp! He was a member of the French national team at the 1908 Olympics.
Until the 1950s, at the European level there were only friendly tournaments and friendly matches between teams, however it all started with the victory of the English champions Wolves with 3- 2 on the then famous Hungarian Honved which was accepted by the international press as a victory that highlights the Wolves as the top team in Europe.
But Ano, editor of the French newspaper L'Equipe, disagreed: "Before we declare Wolves undefeated, let him go play in Moscow or Budapest. There are other clubs with international recognition such as Milan and Real Madrid for example. "A European club championship should be established, which will have more meaning and prestige than the tournaments and friendly games that are taking place at the moment."
That's it. Ano had lit the fuse with it and many more of his articles. At the UEFA Conference in March 1955, the creation of the European Champions League Cup for the following season was approved. French occupation, due to World War II. UEFA has chosen the system of rounds with double matches for the tournament.
In the draw of the first round, 16 groups participated: Sporting Lisbon, Partizan Belgrade, MTK Budapest, Anderlecht Brussels, Servet Geneva, Real Madrid, Rot Weisse Hessis, Hibernian The Netherlands, Milan, Italy and Saarbrücken Saar.
The historic first leg of the tournament took place on 4 September 1955 in Lisbon between Sporting and Partizan and ended in a 3-3 draw. The first final of the event took place on June 13, 1956 at the Parc des Princes in Paris, attended by 38,239 spectators. After a shocking game, Real Madrid of Di Stefano and Hedo defeated the French Reims of Raymond Copa 4-3. The Madrilenians were the absolute dominators in the 50's, winning all the trophies. and a lot of revenue for UEFA from sponsors. This event was transitional and from the next season it is renamed to the Champions League. Gabriel Ano, died on 10/8 of 1968 in France. He was 78 years old.