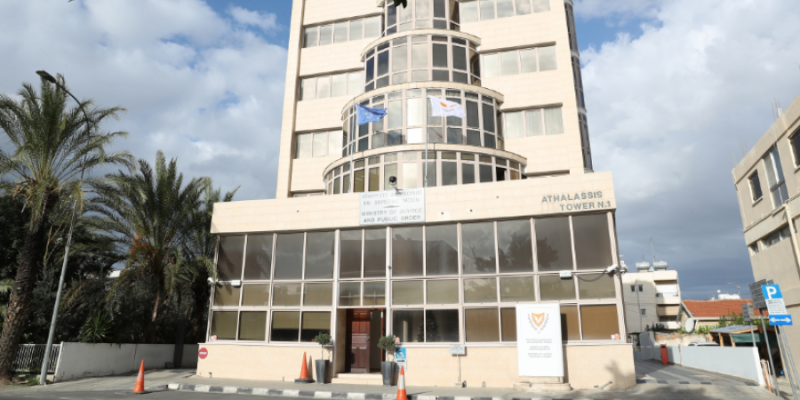 In a gathering in front of the Ministry of Justice on Monday morning at 11.00 am. calls the Cultural Center of the Kurds in Cyprus, requesting that the request for the extradition of the Kurd Kenan Agias to Germany not be granted, which, according to the Center's announcement, will lead to the extradition of the arrested person to Turkey.
As reported, Agias was arrested at Larnaca airport on Wednesday as "Germany accuses him of terrorist activity". and the court decided to continue the examination of the German request on Tuesday, March 21, at 9.00 am. "We call on every democrat and all the friendly people of Cyprus to support our competitor Kenan Agias", says the announcement of the Kurdish Cultural Center.
"The purpose of the gathering is to demonstrate the political character of the German warrant for the extradition of the Kurdish fighter", he continues, adding that "the possible extradition of the Kurdish fighter to Germany means his extradition from Germany to Turkey, where he faces a long prison sentence".
It is also reported , that a meeting of a delegation of the Kurds with the Minister of Justice was requested, at 11.30 am. on Monday morning.
Finally, it is noted that "Kenan Agias is a Kurd from northern Kurdistan and in Cyprus he is recognized as a political refugee" and the announcement concludes by asking that Kurdish organizations be removed from the lists of terrorist organizations.
Read also: Arrest of a Kurdish political refugee at Larnaca airport
Source: KYPE