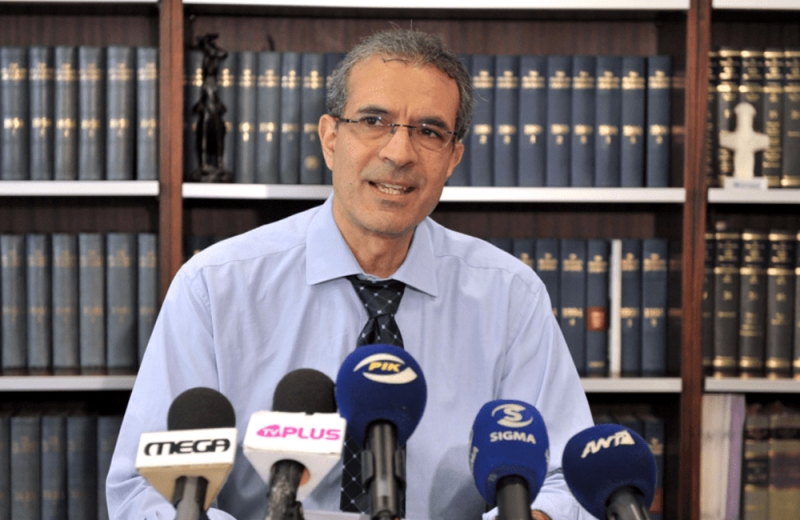 Sadness and anger are caused to every Cypriot by the work of the occupation regime for the opening of another part of the beach in the enclosed area of ​​the city of Famagusta, says in a written statement, the candidate for the Presidency of the Republic , George Kolokasidis.
Notes that it is outrageous that the reactions are sparse, although the challenges began in October 2020.
He wonders if the MOEs were the Government's response to the looting of Varos. "What actions were taken to prevent the new illegal intervention on the beach? Since when did the government have information about Turkish plans and what did it do? "How did the supposedly good atmosphere of the talks affect any decisions?", Asks Mr. Kolokasidis.