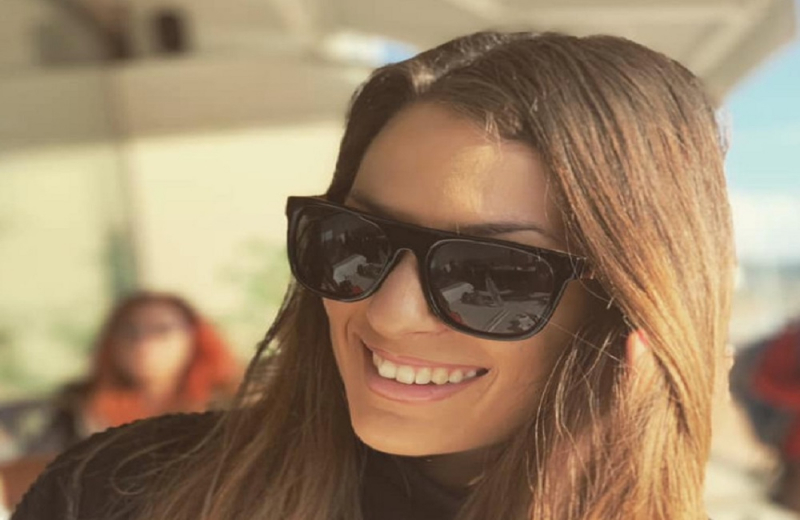 Georgia Bika made her first post after her complaint about the rape in Thessaloniki. Earlier today, her technical advisor had spoken, who claims that there was a large amount of alcohol in her blood.
"After a storm of love and" hug "from all of you, I have to say from the bottom of my heart thank you to all those who supported me during these difficult days. I'm not just Langadas Georgia.
I am the woman Georgia who claims her right and dignity. The second rape of that challenge is just as painful. But I will treat him like the first one with one difference: With my senses and my eyes open. With your love and support, because you are all my big family.
True love and respect is what I want to achieve, justification of soul and peace. For me and for every woman who is afraid… Thank you for hugging me ".