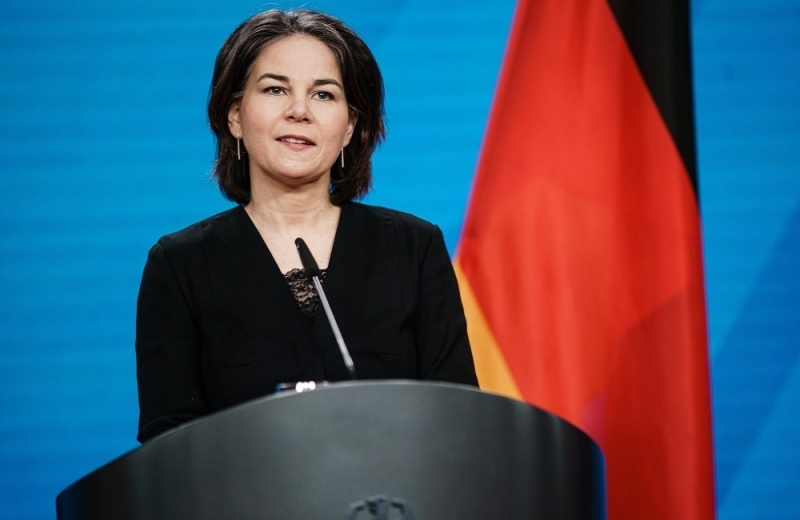 Berlin has chosen not to disclose all the weapons it has sent to support Ukraine, German Foreign Minister Alena Berbock said on Wednesday, adding that Germany would help Kyiv maintain more advanced weapons systems it could buy in training of soldiers in their use.
& # 8220; We have delivered anti-tank missiles, Stingers and other things we have never talked about in public, so that these deliveries can be made quickly & # 8221 ;, Burbok said in a press conference in Riga with his Latvian counterpart
Asked if Germany would send the Panzerhaubitze 2000 artillery system, which some experts say Ukraine needs to be able to counterattack Russian forces in the Donbass region, Berbock replied that Germany would train Kiev soldiers in the use and maintenance of more advanced systems that it could obtain from other allies or buy.
The European Union was preparing The new measures to prevent Russia from bypassing sanctions imposed on it over the war in Ukraine, said Latvian Foreign Minister Edgars Rinkevics.