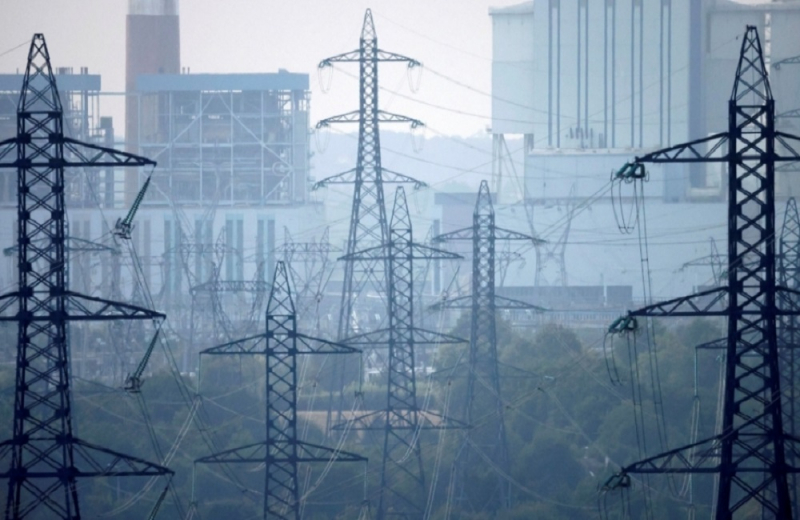 Inflation, fuel prices and rental prices are the Germans' biggest financial concerns , according to a survey by the financial website Aboalarm in collaboration with the Frankfurter Allgemeine Zeitung.
According to the survey, 25.4% are concerned about inflation and rising prices of goods and services, while 24.5% suggest fuel prices and 14.3% electricity costs. This is followed by concerns about rental prices, which are expressed by 7% and bank charges by 5.3%. 3.9% say they are bothered by the slow internet at home in terms of costs and 3.1% by the coverage gaps of the mobile network. Until recently, rental prices were a major concern for citizens, especially in large cities.
According to the Federal Statistical Office, goods and services cost Germans 3.1% more in 2021 than in 2020 – the highest inflation for the country in 30 years.
The Aboalarm website offers consumers services related to subscription and contract cancellations, e.g. electricity supply or bank accounts. As its managers typically point out, every time the banks make their services more expensive, there is an increase in the termination orders from their customers.