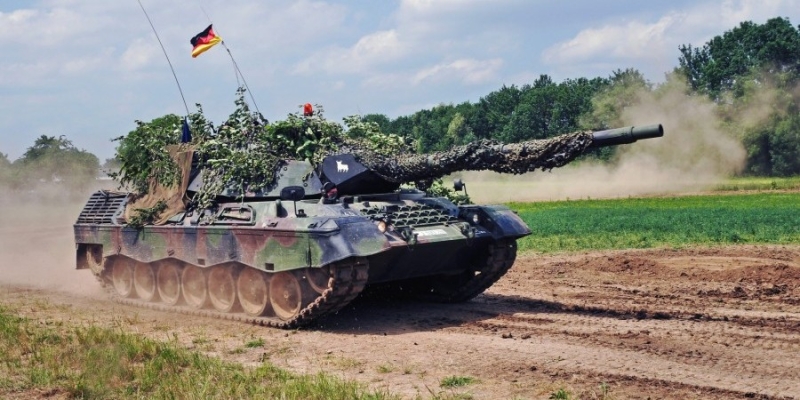 Ukraine will receive within the coming months "at least 100 Leopard 1 A5 tanks" the defense ministers of Germany, the Netherlands and Denmark jointly announced today.
According to the Dutch government, the three countries will buy these tanks "directly from the German (defense) industry».
In an interview with Dutch public broadcaster NOS, Defense Minister Cassia Olongen said the tanks, an older type of Leopard 2, are "tested" and "no doubt they can still be used" in fighting in Ukraine.
Berlin has also promised Ukraine to deliver 14 new Leopard 2 tanks.
Source: APE-MPE-Reuters-AFP
p>