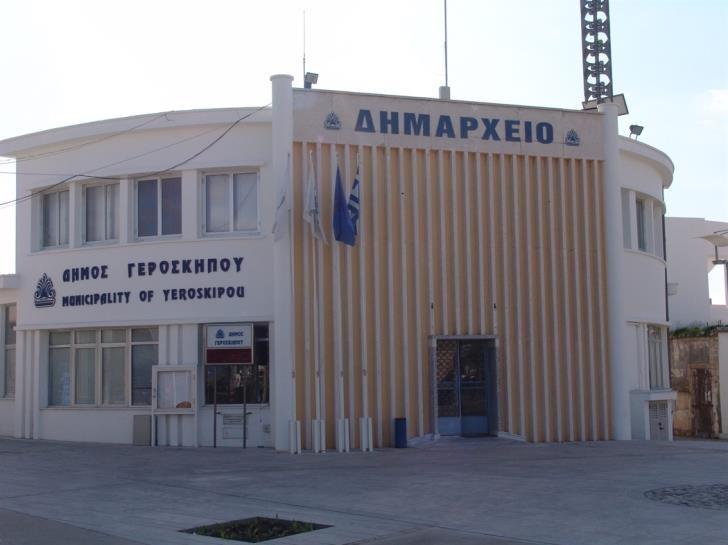 & nbsp & nbspNora Christodoulou & nbsp; & nbsp;
The Geroskipou Citizens' Initiative Group expresses its great satisfaction for the decision of the majority of the Parliament with which the Municipality of Eastern Paphos is established, in the context of the new model of architecture of the local self-government.
The announcement of the group points out that its unwavering position during the location of the new Municipalities and the categorical rejection of the absorption of Geroskipou by the Municipality of Paphos, in combination with the joint action of local authorities and residents of the area, contributed decisively to the decision to create the Municipality of East Paphos. "
" The Geroskipou Citizens' Initiative Group expresses its warm thanks to all those who contributed to this decision, which justified the three-year struggle that was given ", it is reported. "In the parliamentary parties AKEL, DIKO, K.S. EDEK and the Ecologists' Movement as well as their 31 deputies. In the provincial and local committees of the above parties. In the community councils of Konia, Timi, Agia Marinouda and Achelia. To the Municipal Council and the Officers of the Municipality of Geroskipou. We dedicate this success to the late Mayor of Geroskipou Michalis Pavlidis, who unfortunately did not have time to see the justification of our common struggle ". because a new struggle begins. And it is none other than the organizational structure, the correct operation and especially the success of our new Municipality.