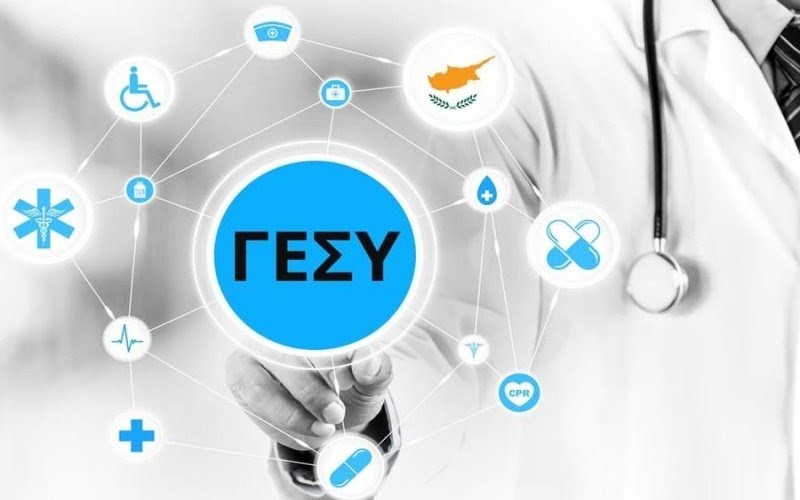 Irreconcilable for the member of the Ministry of Health on the Board of OAU not for PEO and SEK, says the EDA – What is the conclusion of the Incompatibilist Investigation Committee
Download the CYPRUS TIMES APP! HERE for Android and HERE for iOS
Incompatible for the member of the board of the Health Insurance Organization (OHI) Anastasia Christodoulidou, which has been appointed by the Ministry of Health, finds a finding of the Committee for the Investigation of Incompatibilities (EDA). The second conclusion of the EDA notes that "there is no incompatibility for the labor organizations" PEO and SEK, which maintain pharmacies, whose representatives participate in the Board of Directors of the OAU. The two findings are dated October 25, 2022.
The members of the Board of Directors of the OAU appeared on October 15 before the EDA, as they had been summoned by the Commission, after the submission of the relevant responsible statements, in order to provide some clarifications and to confirm their non-connection with the NHS.
< p>"For all the members, except one, it was found that there is no incompatibility, since in their cases none of the conditions" mentioned in the relevant legislation exist, "that is, they are not the same health care providers and neither do they have any interest", reports the relevant finding. "However, this does not apply to member Anastasia Christodoulidou, who has been appointed by the Ministry of Health," it added.
In her testimony before the Commission, Mrs. Christodoulidou stated that her husband is an importer of machinery for clinical laboratories and is a partner with laboratories that are service providers to the NHS, it is added. The conclusion notes conclusively that "it is created incompatible for the member Anastasia Christodoulidou, as a person who has an interest", according to the relevant legislation.