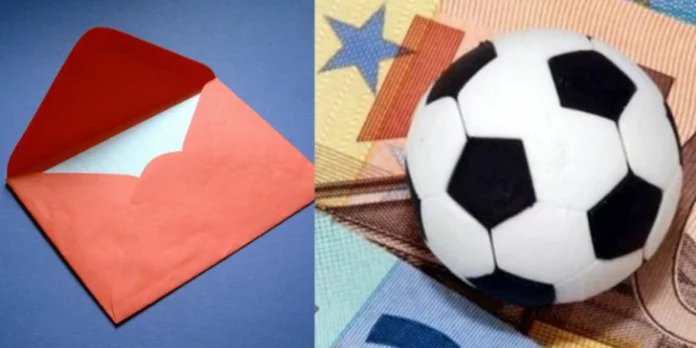 Get ready and here comes a firman from UEFA.
The information on our website states that the competent department of the European Football Federation for the… he falsely collected all the data and is preparing a complete file to send it to KOP.
This is a report concerning a game of a' category of Cypriot Football where intense betting activity was detected at specific points, most of which were also confirmed inside the playing field.