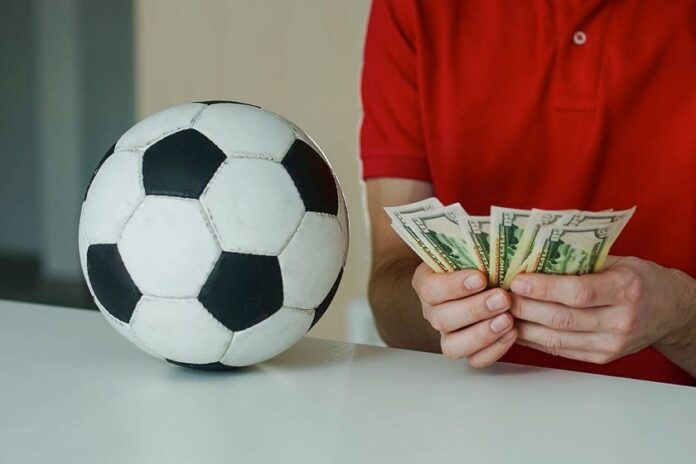 UEFA does not leave us alone.
The information that comes to us indicates that a new report is being prepared by the competent services of the European Federation to be sent to the KOP and it will concern a game with intense betting activity.
In a few words comes a new… red envelope.
S.D.