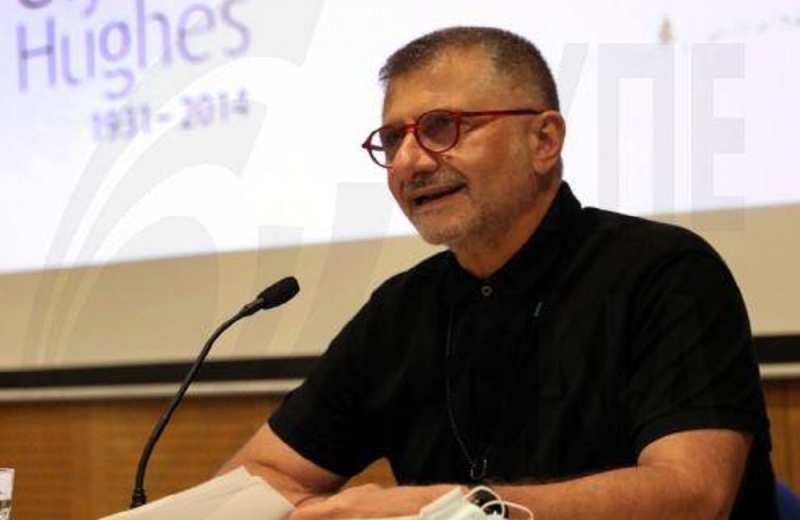 As Mr. Toumazis stated in KYPE, he will try to serve with all his might the new State Ministry.
"I will serve culture, its structures and especially its people, the creators and producers of culture as well as I can," said the Undersecretary, who added that he has been "an active producer of culture for more than 30 years."
Giannis Toumazis noted that "there is a lot to be done for the good of the cultural product of our island which has great potential for development".
He also said that "collective work is needed and no one is left over this great ambitious effort ".
" I believe that with a participatory process we can achieve a lot and I hope that we will succeed ", said, concluding, the Deputy Minister of Culture./p>
Source: KYPE