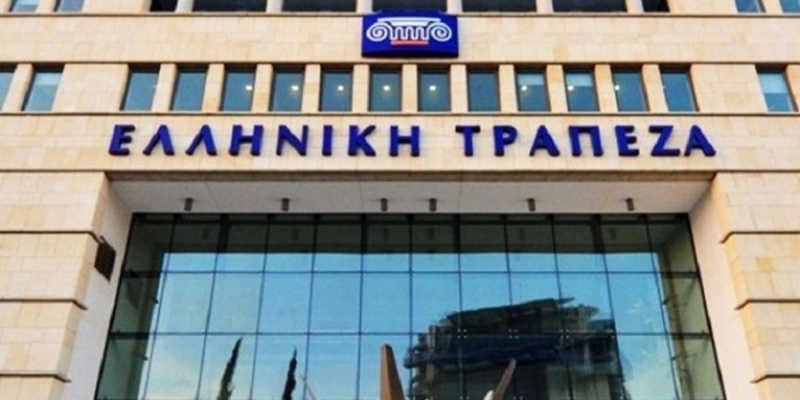 Gift vouchers worth €2300 to support more than 20 families all over Cyprus were delivered on behalf of Hellenic Bank to the President of the Pan-Cypriot Volunteer Coordinating Council (PSCE), Ilias Dimitriou, on January 10, as part of the campaign &laquo ?Adopt a Family at Christmas» which is organized by the PSSE every year.
Mr. Dimitriou, according to a statement by the PSSE, "thanked Hellenic Bank both for its constant support in the campaigns of the Volunteer Corps to support vulnerable families, and for the extension of this support to other sectors".
On behalf of Hellenic Bank, the Head of the Human Resources Unit, George Christodoulidis, stated that "the promotion of volunteerism in our Bank is particularly important and the success of such actions is entirely based on our staff, whom we would like to thank publicly".
Source: KYPE< /p>