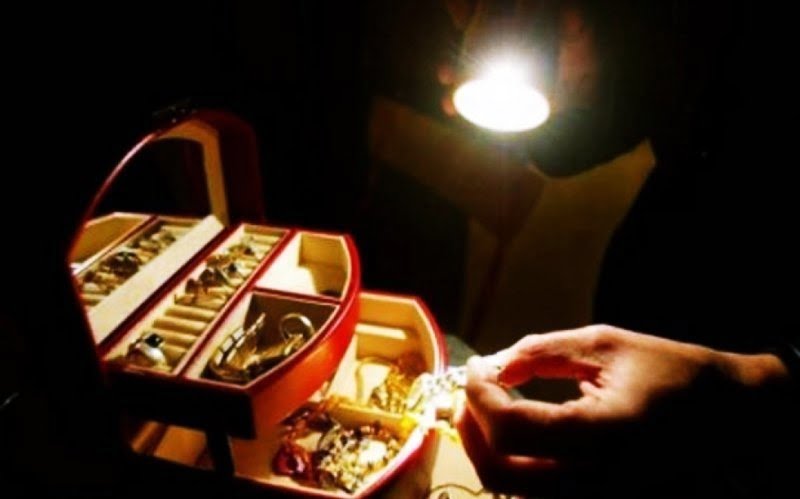 Burglary of a residence with loose gold jewelry with a total value of more than 12 thousand euros is being investigated by the TAE Pafos – Watches were also stolen from another house also in Tsada
Download the CYPRUS TIMES APP! HERE for Android and HERE for iOS
Burglary of a residence with stolen golden with a total value of more than 12 thousand euros is being investigated by the TAE Paphos.
According to the Police at 21:10 on Friday night, a 52-year-old woman who lives in Tsada reported that her residence was broken into and various gold pieces with a total value of 12,700 euros were stolen.
Members of the Stroumpiou police visited the scene and carried out on-site examinations while collecting various evidence. Further examination revealed that entry of the alleged perpetrators was achieved by breaching the side sliding aluminum door of the residence's room with a sharp object.
The residence does not have closed circuit surveillance.