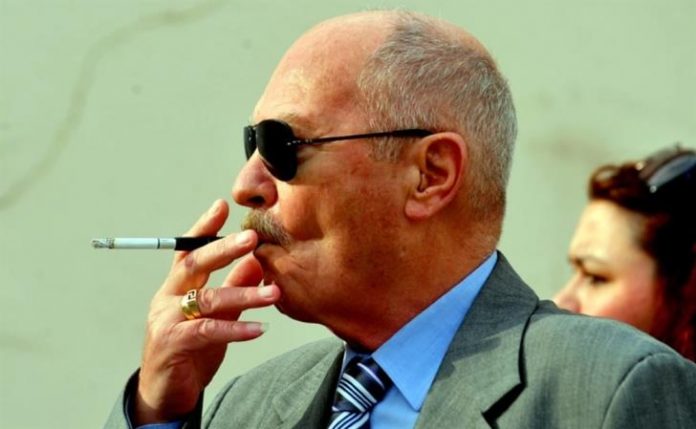 The former MP of Chrysi Avgi, Michalis Arvanitis, was arrested and will be taken to the prosecutor of Patras.
Michalis Arvanitis had been sentenced to 5 years in prison for joining the Golden Dawn criminal organization, while the court had granted him mitigating circumstances.
He was among the former MPs who were suspended and decided to remain on parole on bail. According to public television, Michalis Arvanitis allegedly violated one of these terms.
source: Φilenews