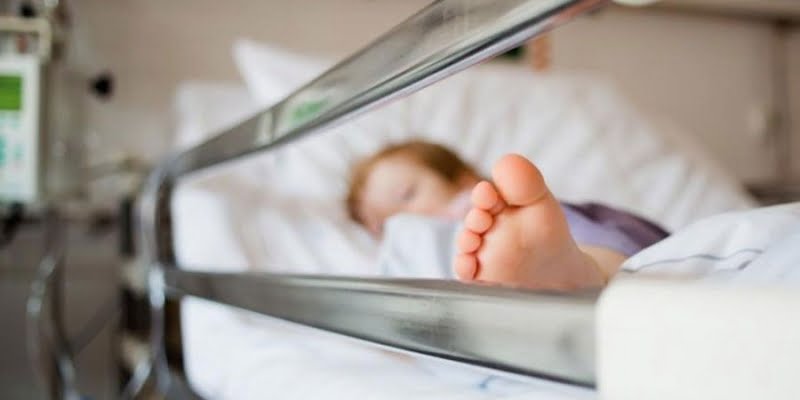 From good to better, the health status of the 4-year-old girl with Type A Streptococcus, who is being treated at the Telasomer University Clinic in Israel.
The little girl is expected to be extubated from day to day. < /p>
According to the Director General of the Ministry of Health, the 4-year-old is not the only Cypriot fighting for her health abroad.
A total of 64 patients from Cyprus are currently in hospitals of other countries countries for hospitalization, including:
-Germany: 3 4 patients
-Israel: 5 patients
-Greece: 7 patients
-Belgium: 1 patient
-France: 3 patients
-England: 4 patients
Last year alone, 1,242 patients were sent by the Ministry of Health abroad for treatment.
Watch the video: