The Enavsma Foundation announces the granting of scholarships for the academic year 2023-2024 for full-time postgraduate studies in Cyprus or abroad. The Foundation is the evolution and independence of the joint Scholarship Fund of the Thanos Hotels & Resorts and the Round Table 7 of Paphos, which in previous years had implemented three rounds of applications and now, in its new form, is expanding and offering scholarships on a Cypriot basis.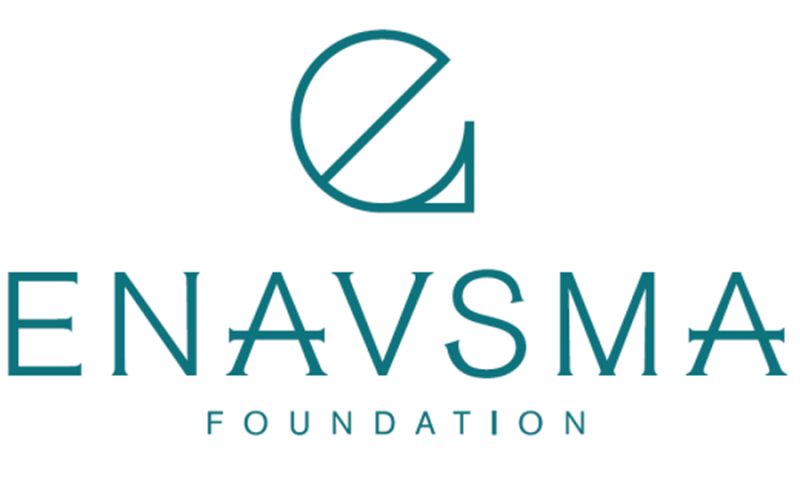 To claim the scholarships, candidates must meet the relevant regulations that have been set and which can be found in detail on the website www.enavsma.com
The scholarships are offered for all fields of study in any Higher Educational Institution of Cyprus or abroad. The Board of Directors may, at its discretion, exclude or exclude any applicant or any educational institution during the evaluation of applications, for any reason that will be communicated to the applicants.
Applications for the scholarship should be submitted online through the online application at www.enavsma.com. Exceptionally and after telephone or electronic communication, they can also be submitted electronically to the email address info@enavsma.com
It is emphasized that only complete applications that meet the required terms and conditions and are accompanied by the necessary supporting documents/certificates will proceed to the evaluation stage.
Applications should be submitted online at www.enavsma.com< strong>, with Friday, July 21 set as the closing date.
< iframe width='300px' height='500px' src='https://www.adstorebluebird.cy/api/banner/ServeBanner?zoneId=2734' frameborder='0' scrolling='no'>