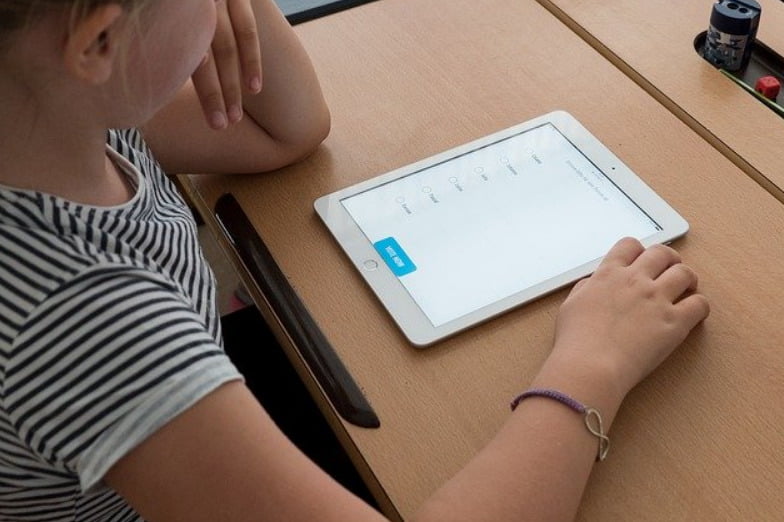 Grants for students to buy tablets and laptops – How many will be given and for which classes
Download the CYPRUS TIMES APP! HERE for Android and HERE for iOS
The Minister of Education, Sports and Youth, Mr. Prodromos Prodromou, made statements today, at the Ministry, regarding the Evaluation of Teachers and the Educational Project and the sponsorship of students/- three to secure electronic devices.
Specifically, Mr. Prodromou regarding Evaluation of Teachers and the Educational Project stated: "Two bills have been prepared and are being sent to the Legal Service for legal processing for the evaluation of the Educational Project and the Teachers, in Secondary and Primary Education respectively.
After decades and after the necessary preparations and consultations have been carried out for almost three years now, we have come to evaluation plans for the two levels of education.
For this purpose, previous drafts and proposals that have existed in the Ministry for decades were used, but mainly the project was based on the draft that was formed by a special committee, under the chairmanship of Professor Mr. Kostas Christou.