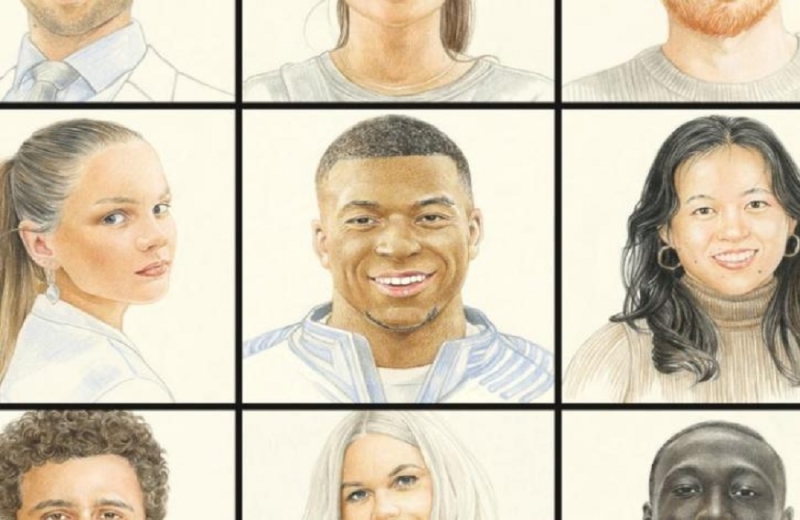 Three Greeks and one Cypriot are on Forbes' "30 Under 30" list.
The list of the most important people under the age of 30 includes professionals from all walks of life, from innovation and medicine to culture and fashion.
The seventh annual Forbes Under 30 Europe list shows the strength young entrepreneurs and leaders have the potential to transform business and society.
This year's class boldly redefines 10 industries in nearly 30 countries.
The statistics of the list show that of the important ones in their field under 30, 1% are recognized as non binary, 41% as women and 58% as men.
Marina Raphael- Vogiatzaki/Arts and Culture
A member of the sixth generation of the Swarovski family, Rafail-Vogiatzak covers the cultural tone of the "30 Under 30" list. She founded her sustainable, luxury bag business, Marina Raphael, in 2018.
It is loved by celebrities from Rita Ora to Jessica Alba and works to create zero waste in the environment. The brand is aiming to double its sales to $ 2.6 million this year.
Stavros Papadopoulos/Technology
Stavros Papadopoulos, son of Greek immigrants in Germany, co-founded Lendis, a SaaS company that allows customers to set up and manage everything in their office: laptops, iPhones, software, and even office furniture.
The company recently raised $ 32 million in a Series A round led by Keen Venture Partners and Circularity Capital, raising its total funding (including debt) to over $ 90 million.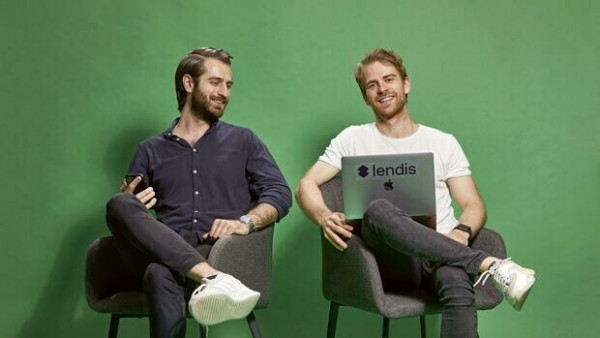 Alexandros Anthis/Science-Health
Growing up in Corfu, he began his journey into the world of science by studying Chemistry at the University of Geneva. At the age of 29, Alexandros Anthis with startup Veltist, developed AnastoSeal, a surgical adhesive patch to prevent leaks after surgery, which can lead to sepsis and prove to be fatal.
from $ 500,000 to develop this technology. The findings and function of the adhesive patch were published in the Journal of Advanced Functional Materials last year.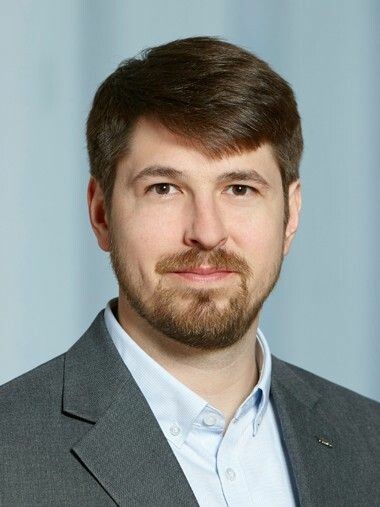 Xenia Miskouridou/Science- Health
Xenia Miskouridou, originally from Cyprus, is a researcher at the University of Oxford and aims to use machine learning models for the social good with the ultimate goal of influencing public health policy.
characterized as a new coronavirus mutation and its impact on Brazil. Her work was published in Science and used by policy makers such as the WHO.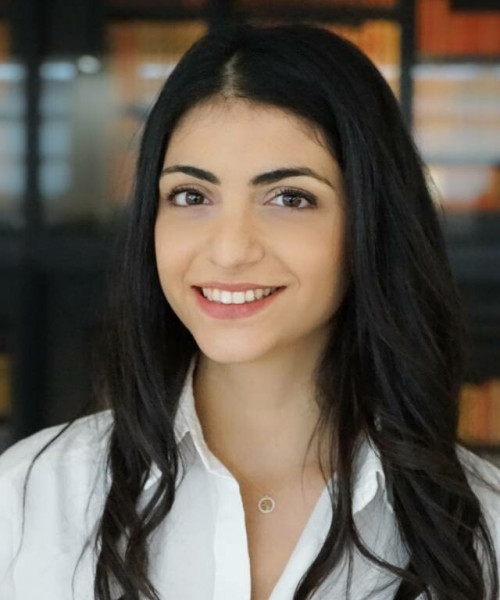 in.gr