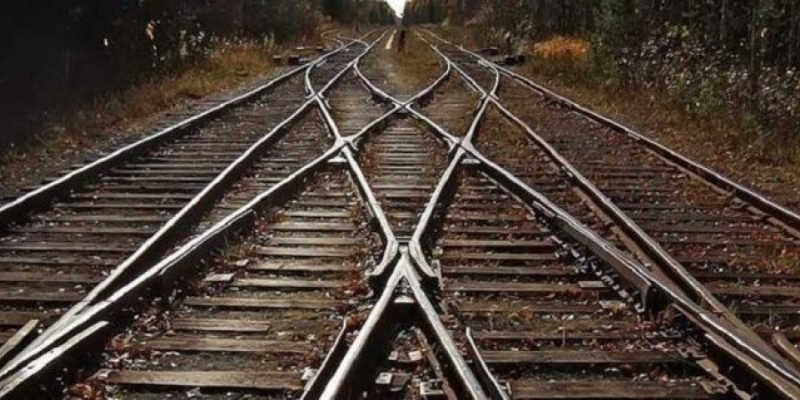 A 16-year-old boy was injured in the head, after falling on the suburban train tracks.
The minor was transported to Zaneio and is being intubated. The injured person was not trapped, so the fire department did not take any action.
The ambulance and the fire department rushed to the scene, which was informed of the incident at 20:05.
Agreed according to the latest information, the teenager has injuries all over his body. He was intubated and the doctors are running tests because they fear internal bleeding. Then, he underwent a CT scan.
Source: ERT