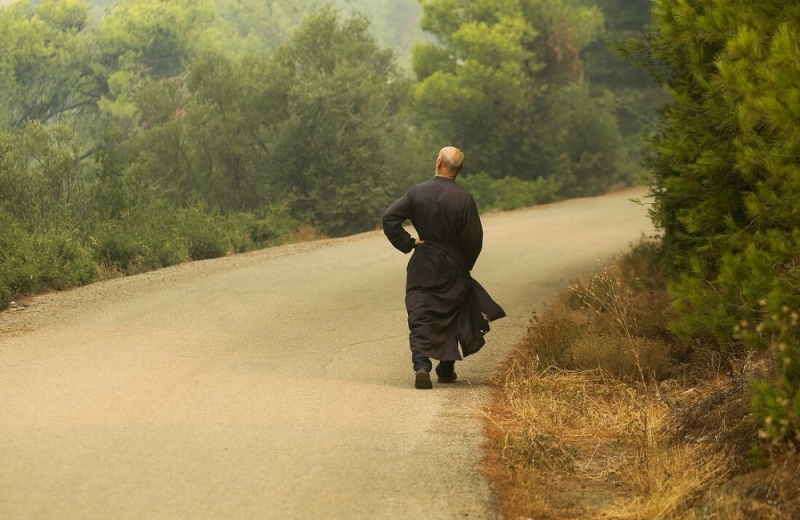 who shot a 45-year-old man in a dispute over the job he had offered at the monastery.
A few days later, he decided to go and ask for pay ap The abbot, however, replied that in the Monastery it is not customary to pay those who help with the work. However, the abbot wanted to help him by giving him the amount of 170 euros.
The 45-year-old then left the convent to reappear last Monday with two other men. According to the star's television, the three men started arguing with the abbot and causing damage, as a result of which the spirits were weakened and the abbot shot the 45-year-old in the right arm.
The accusations made against the abbot are those of threatening, insulting, illegally carrying and using weapons and causing dangerous bodily harm.
Both are being held in the context of the highway /strong> and were postponed to apologize on Friday.