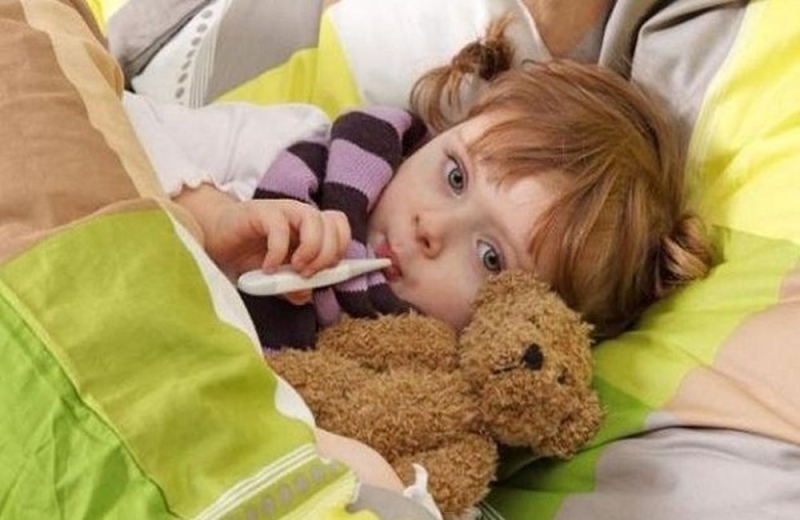 Τα The first three symptoms of hepatitis in children were found today in Greece.
According to the announcement of EODY, after an active search of the cases, three cases of children with acute hepatitis were met that meet the criteria of the "possible case", according to the definition of the World Health Organization.
Two of them, aged 14 months and 10 years, showed symptoms of the gastrointestinal tract (abdominal pain and vomiting) and fever and from t The laboratory test showed an increase in liver enzymes (transaminases & gt; 500 IU/ml).
The other 18-month-old child was asymptomatic and his transaminases were found to be & 500; ml in a preventive laboratory test. Test for viral hepatitis A-E was negative in all children No EBV, CMV, adenovirus or SARS-CoV-2 virus was detected in the rest of the laboratory test. One was not hospitalized and both needed a few days of hospitalization. The children did not have any complications, did not receive special treatment and are in excellent general condition.