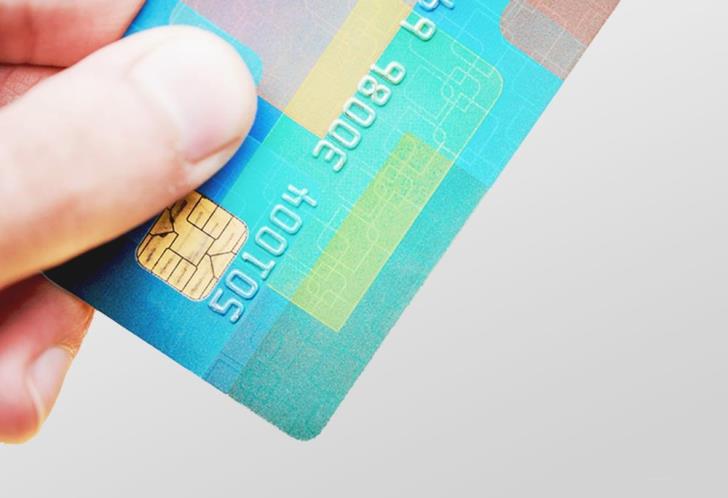 Insider
The amount of € 6,416,345 was spent by the Greek Cypriots in the occupied territories during the fourth quarter of 2021, with the fall of the Turkish pound pushing many Greek Cypriots into the occupied territories, for the purchase of cheaper fuels and products.
On the contrary, in the same period, the transactions from Turkish cards in the free areas amounted to € 2,375,684.
Plastic money
According to data from the JCC, in the fourth quarter of 2021, card transactions in Cyprus reached € 1.69 billion, an increase of 9% compared to the same period of 2020. A large increase, by 49%, had the Cypriot transactions abroad (purchases and cash withdrawals), which amounted to € 611,640,315.
Regarding transactions (purchases) by tourists in Cyprus were increased by 110% and reached € 302,257,072 while their purchases in stores and cash withdrawals amounted to € 360,531,788 (+ 87%).