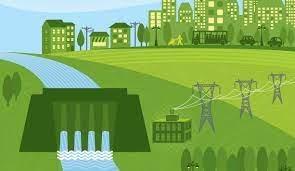 The Cyprus Chamber of Commerce and Industry (CCCI) and the Cyprus International Institute of Management (CIIM) pioneer joining forces and expertise in establishing a Green Entrepreneurship Observatory, with the aim of promoting a series of green entrepreneurship actions, for the benefit of Cypriot companies, according to an announcement by the two organizations.
& nbsp; are organizing a press conference on Wednesday, February 16, 2022, at 11:00, on the 2nd floor of the CCCI building, during which a Memorandum of Cooperation will be signed.
& nbsp; The Memorandum of Cooperation will be signed by the President of the CCCI Mr. Christodoulos Agastiniotis and Ms. Ioanna Panagiotou, Executive Director of CIIM.