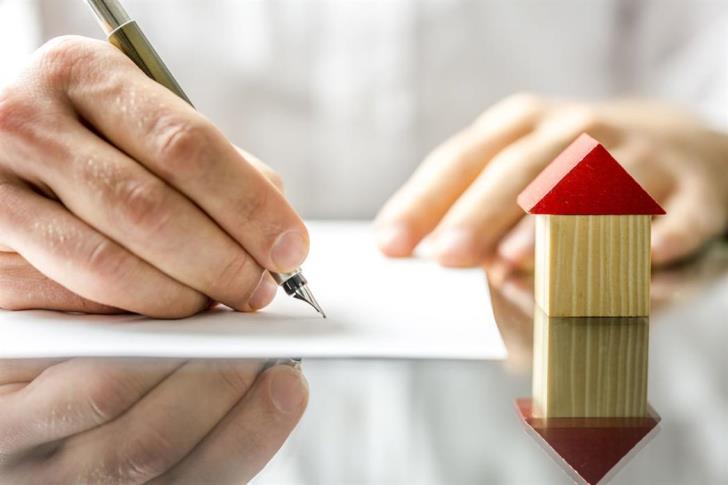 Eleftheria Paizanou
The Supreme Court is proposing five Supreme Court rulings to prevent a majority of opposition parties from approving the loan guarantor amendment, which will be incorporated into bills to strengthen the legal framework for dealing with red loans.
The relevant legislation had to be approved at the end of 2021, as they are prerequisites for the disbursement, next month, of € 85 million from the Recovery Fund. The amendment of ELAM, DIPA and the Ecologists, with which the Ministry of Finance strongly disagrees, restricts the access of the credit facility management companies to the Artemis database and the Cadastre database, in order to receive information about the guarantors, the collateral providers and related parties. It is worth noting that the opposition parties have warned that they will not approve as the bills were submitted, while the ministry had stated that in such a case the disbursement of money from the EU is endangered.
SEE ALSO:
They put € 1.81 billion in loans in their coffers They again disagreed about companies' access to guarantor data Are you a guarantor of an OHS loan? Read the contract!
Bills to strengthen the legal framework for dealing with red loans will be re-introduced to the Finance Committee on Monday, in a bid to find a solution to the tug-of-war between the parties and the government.
A few days ago, the representative of the Legal Service had argued in the Parliamentary Committee on Finance that this amendment conflicts with several articles of the Constitution and violates the right to contract and the principle of separation of powers. In fact, he referred to court decisions in references to laws passed by the President of the Republic, through which it was found that the principle of separation of powers (ie the Parliament interfered in the powers of the government) and the right to participate was violated.
READ THE ENTIRE REPORT IN THE PUBLISHED LIBERTY PRESS