He did the restart he was looking for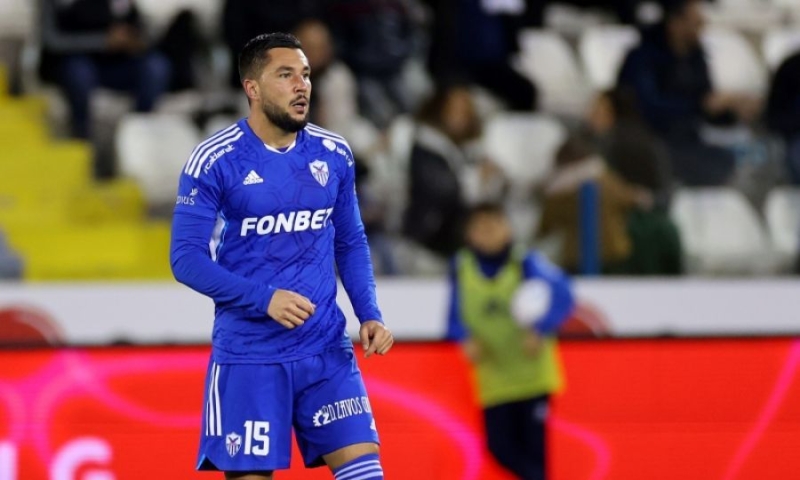 This year for Anorthosis may not have gone as he would have liked, as he was out of goals early on, but undoubtedly the "Kyria" of 2023 was much improved compared to the total that closed in 2022. The four transfers helped a lot in this fact of January, which changed the team for the better. A player who made his presence felt when he came to our island is Miguel Angel Guerrero, who it seems the Famagusta team revived him.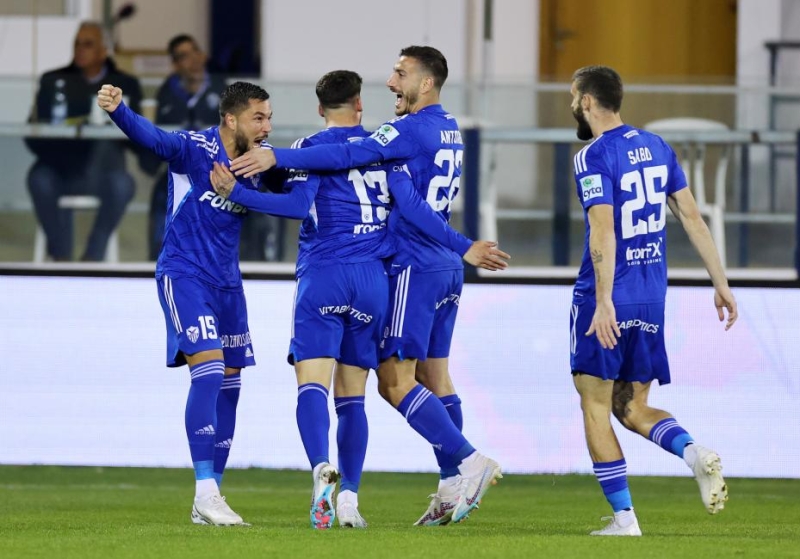 The Spanish striker before coming to Cyprus was in Greece and OFI, where he did not do so well, as he failed to offer what the Heraklion team expected. In 12 matches he failed to score a goal and this was something that worried everyone in the Greek team since Guerrero went to OFI to be a serious scorer. Since he did not perform as expected, a common solution was found between the two sides for him to leave, as there was interest from Anorthosis in the squad from the end of December.
Guerrero was looking for a restart in his career and needed a team to help him find his old good self. Things may not have gone the way "Kyria" wanted and he was eliminated from the Cup, but Guerrero scored three goals and provided three assists in the 10 matches he played in Anorthosis.
< iframe title="YouTube video player" src="https://www.youtube.com/embed/8tDIlqyvC_c?start=25" width="100%" height="565" frameborder="0" allowfullscreen="allowfullscreen" >
Without a doubt Anorthosis helped him and he earned the respect and appreciation of everyone in the Famagusta team.