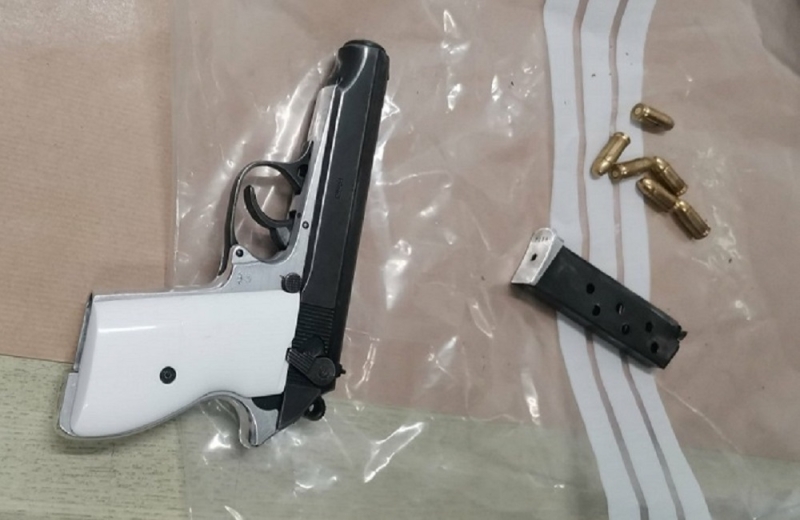 Police arrested three people last night, in the context of the investigation of a case of illegal drug possession, possession of drugs for the purpose of supply to other persons, possession and transport of a firearm and explosives and distribution of a medicinal product without a license.
The detainees, a 45-year-old man and two women, aged 32 and 35, were taken into custody to facilitate investigations. in the province of Larnaca.
During the search of the 32-year-old's home, a pistol with a magazine (containing six bullets), 7 nylon packages containing 18 grams of white crystalline methamphetamine, three boxes with 107 bullets, two nylon bags containing 2 rounds of ammunition were found and confiscated. grams and three precision scales.
Also, a search of the 32-year-old's car turned up three more bullets and a bag containing 0.3 grams of methamphetamine.
A search of the 45-year-old's home turned up two nylon packages containing beige methamphetamine crystal substance, weighing 20 grams, a firearm holster, two precision scales (with traces of methamphetamine) and a large number of prescription drugs. A search of the 45-year-old's apartment also turned up two more precision scales, as well as other items containing traces of methamphetamine.
A search of the 35-year-old's home turned up and confiscated four nylon packages containing a white crystalline substance of methamphetamine, weighing 4.2 grams. were detained to facilitate the investigations.
YKAN (Larnaca Branch) in collaboration with the Larnaca TAE continue the examinations.
See photos