What exactly happened?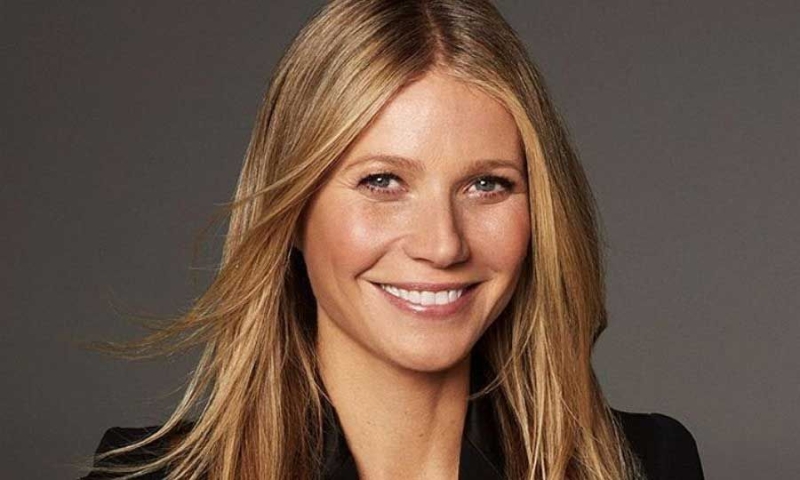 Famous actress Gwyneth Paltrow is set to go to trial in a negligence lawsuit against her over a 2016 skiing accident involving Terry Sanderson, who claims the actress collided with him while skiing and according to his statements, she "knocked him down and hit him hard."
The complaint states that the actress caused him "permanent brain injury, 4 broken ribs, pain, suffering, loss of enjoyment of life, emotional discomfort and disfigurement.
But Paltrow said the exact opposite, saying that Sanderson was the one who fell on her, causing her to be "wounded all over," adding that she was unable to ski for the rest of the day.
Gwyneth Paltrow is due to stand trial in Utah after being sued for a ski crash in 2016, referred to as a "hit and run." https://t.co/3uQ4oGprHJ

— USA TODAY Life (@usatodaylife) March 20, 2023
In 2019 in his original claim Sanderson stated that "Paltrow got up, turned and left skiing, leaving him lying in the snow and seriously injured. A ski instructor at Deer Valley, who was training Ms. Paltrow but did not see the crash, was skiing, saw the injured Sanderson and drove off, falsely accusing Sanderson of causing the crash."
"No one to aware of Ms. Paltrow's actions after the collision does not claim that she observed Paltrow acting recklessly," the judge said in 2019.
While in his original lawsuit Sanderson was seeking $1.3 million from the actress, it is now asking $300,000. But she responds with a 1 million lawsuit for damages and attorney's fees.