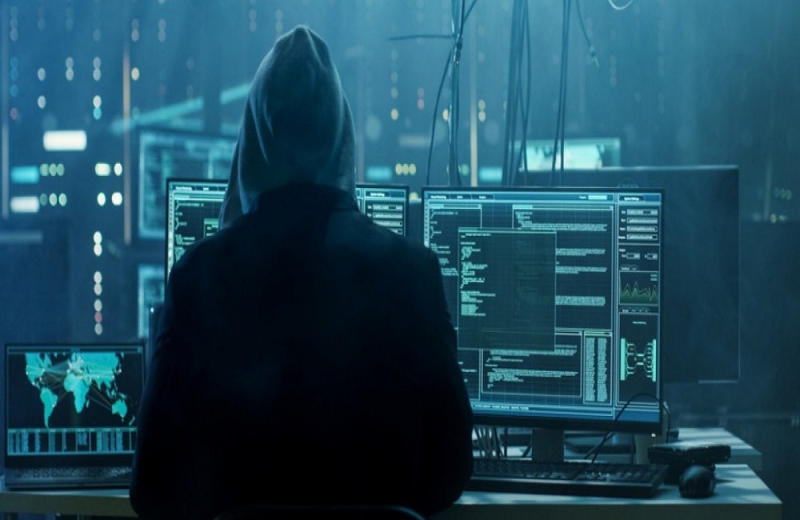 "Any airplane or tanker, such as "Any digital system can be hacked," said David Emm of cybersecurity.Kaspersky in a recent interview with CNBC. This claim was proved in an experiment of the American government in 2019, where a hacker managed to break into the systems of a Boeing aircraft.
Many times, the hacking of a terminal in a port or a transport company is much simpler than access to an aircraft or a ship. Last December, the German Hellmann Worldwide Logistics announced that he was the victim of a "phishing" attack . The company, which offers transport services, was forced to suspend its orders for several days. According to CNBC, the company has not announced its loss of revenue due to this attack.
According to the company's CIO, Sami Awad-Hartmann , Hellmann was forced to shut down its servers around the world in an effort to reduce the problem, which -obviously- forced it to stop any orders. Awad-Hartmann claimed that the hackers had two goals: to intercept Hellmann's secret information and to encrypt it.
"After the attack begins the blackmail. Fortunately, we were not excluded from our confidential data as we acted quickly and shut down our infected servers and machines. " which took place in June 2017 and affected Maersk was -then- a prime indication of the problem threatening the global supply chain. Maersk announced its attack on the ransomware attack NotPetya in June 2017, while according to the CEO of the company Soren Skou in 2020, "the attack affected the Maersk Line, APM Terminals and Damco . Our attack cost a total of $ 200 million – $ 300 million ".
Due to this attack, the company has – since then – implemented several measures to protect its systems.
According to Gavin Ashton , IT specialist of the company "such a kind of attack is inevitable in the future. Businesses need to have contingency plans in place. Until then, all we have to do is protect our systems. "
The situation was similar in February 2020, when the Japanese Toll Group was forced to shut down some of its systems after a cyber attack.
Many times, hackers do not just want to blackmail a company. Back in 2013, hackers attacked the port of Antwerp and tried to change the contents of the containers to hide the illicit drug trafficking . Once they had access to the systems, they were able to change the delivery dates of the containers and send their own trucks to collect them.
Awad-Hartmann emphasized that hackers were now aware of the importance of the global supply chain. and are fully aware of the impact of the problems on it.
"The whole world economy is affected. The goods are not delivered. There are shortages in supermarkets. Hackers know very well what they are doing. "Transport companies are their main target," he said, adding that "these attacks will multiply." The companies should be ready ".
newmoney.gr