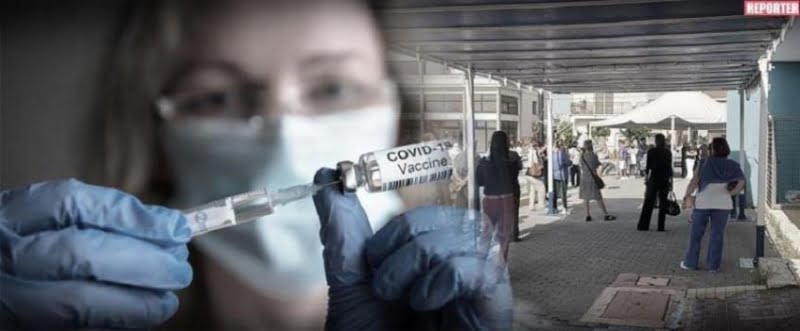 The Minister of Health, Michalis Hatzipantela, sat in the afternoon in a meeting with the members of the Advisory Scientific Committee to evaluate the epidemiological picture, regarding the disease COVID-19.&nbsp ;
Also, the data recorded regarding respiratory system infections were discussed, which are divided into two categories: a) upper respiratory tract infections (i.e. due to viruses) and lower respiratory tract infections , which are mainly caused by bacteria.
During the meeting, suggestions were made by the members of the SEE and it was decided to issue a notice from the Ministry of Health with instructions to the public on protection from respiratory infections, in view of the Christmas holidays.
At the same time, the Ministry of Health will intensify its actions to increase vaccination coverage of the population against COVID-19 and especially to increase vaccinations with booster dose, given its importance in strengthening the immunity of groups of the population more prone to serious illness and hospitalization.
Fuel and ammunition without the necessary precautions – Audit Mark<