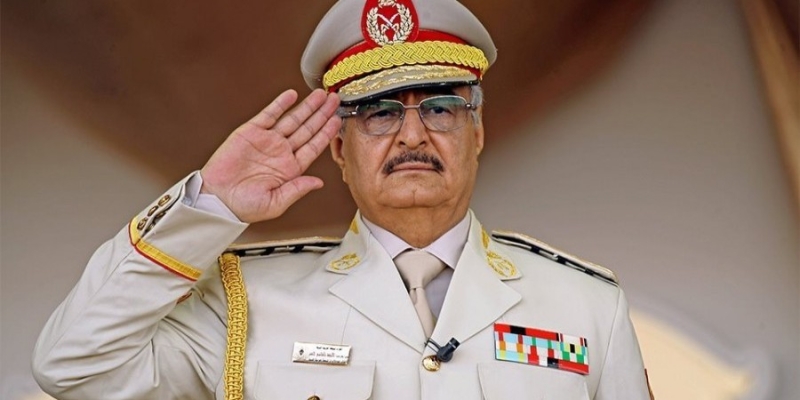 Libyan military leader Khalifa Haftar said today that the Libyan National Army, which he leads, has not provided any kind of support to Sudan's paramilitary Rapid Support Forces, led by Mohamed Hamdan Daglo.
In particular, the spokesman of the Libyan National Army (LNA) today issued a written statement, signed by Haftar, in which, among other things, it is stated that "the LNA will continue to promote stability and the security of the State of Sudan and the security of its Arab African people".
Today's statement by Haftar was preceded by a statement by a member of the Transitional National Council, which is attached to the regular Sudanese army under Abdel Fattah al-Burhan, who reported that "two neighboring countries have been involved in armed conflicts, one of which borders Sudan to the west", without however naming them.
At the same time, yesterday the Wall Street Journal published information, citing anonymous military sources, that Haftar's army was transporting illegal weapons to reinforce the Rapid Support Force on at least one flight specially chartered for that purpose. The newspaper also published the information that Egypt is reinforcing Sudan's regular army with warplanes and military personnel.
Also read: Sudan: 177 Egyptian soldiers left by air