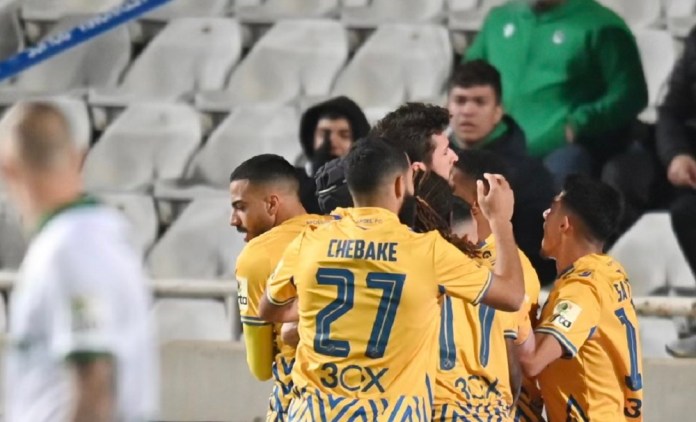 Around nine in the morning APOEL announced that the tickets for its fans are now on free sale, after the first ones on loyalty card had priority .
Almost half an hour later it was announced that the approximately 1700 tickets had been sold out.
Thus, otherwise there were few left after the pre-sale to loyalty. Of course, based on the small number available to the blue and yellows, it is expected that many will be left without a ticket.
& nbsp;
We inform you that all the tickets for the fans of our team for tomorrow's match against Omonia have been sold out. #APOELFC #OMOvAPO pic.twitter.com/ArjRDqHGem

– APOEL FC (@apoelfcofficial) February 24, 2022
Like this:
Like Loading …