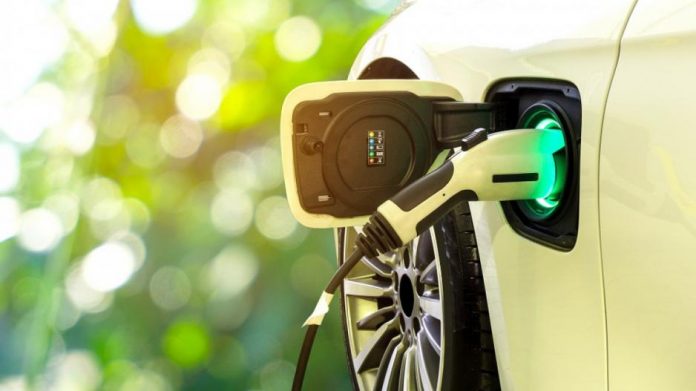 What research shows
the future of automobile is electric. There is no doubt about this, as almost half of European drivers are thinking of getting an electric car in the coming years, due to their increased environmental awareness during the pandemic period. This is the final conclusion of the Automotive Innovation Lab report "People, cars and mobility after the pandemic".
Thus, the electric car is expected to play a key role in Europe and worldwide, as after the "Green Agreement" European countries are determined to achieve a climate-neutral EU by 2050.
This parameter is also a key pillar on which the car manufacturers are and will continue to move, which want in every way to reduce the emissions of their models, in order to avoid high fines, but at the same time to highlight their environmental profile.
New models, increasing safety levels, driver assistance systems and the general trend towards electric drive with the additional incentives given by European governments lead to the conclusion that more and more Europeans see the car as a safe haven in times of pandemics. 70% of respondents say they can not imagine their lives without their cars, although 46% admit that the pandemic has caused more concern about their impact on the environment. For these reasons, 44% of respondents say they aspire to own an electric vehicle and almost half of them expect to buy it in the next three years.
All indications are that zero-emission vehicles will play a key role in achieving the EU's zero-greenhouse gas emissions target by 2050. Sustainable mobility is the way forward for the car industry and has long been recognized. Any problems that exist today in e-mobility in the coming years are expected to be a thing of the past, giving a further impetus in this direction.
source: ΑΠΕ-ΜΠΕ