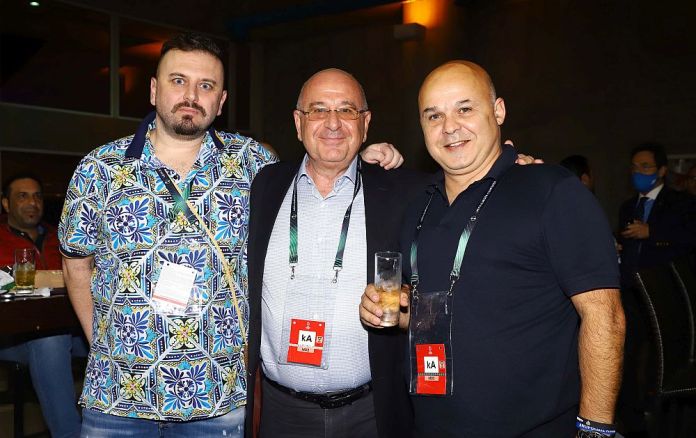 With all formality, Eugenios Hampoullas is now the new president of the Anorthosis club. Besides, the former president of the company was the only candidate after the issue with Louis Dimitriou and the withdrawal of his candidacy.
At today's general assembly of "Kyria" The succession of Christos Hadjistefanos by Eugenios Hamboullas was confirmed.
It is noted that the fact that no member of the Poulaidis family was present was particularly impressive. This fact has brought several discussions, in the wake of what is said that the major shareholder and president for some time, Christos Poulaidis and Eugenios Hampoulas have not had good relations lately.
The new Board of Directors of the Association
President: Eugenios Hampoullas
Vice President: Adamos (Makis) Kontos
Vice Presidents: Savvas Koumi, Andreas Papallis, Christos Karras, Nikolas Karoullas
Financial Advisor: Christos Savvidis
Executive Director/General Secretary: Michalis Neophytou
Members: Iakovos Vorkas, Andreas Hatziloukas, Stefanos Stefanou, George Vouvakos, Makis Charalambous, Nikos Nikolaou-hp class. " "> Like this:
Like Loading …