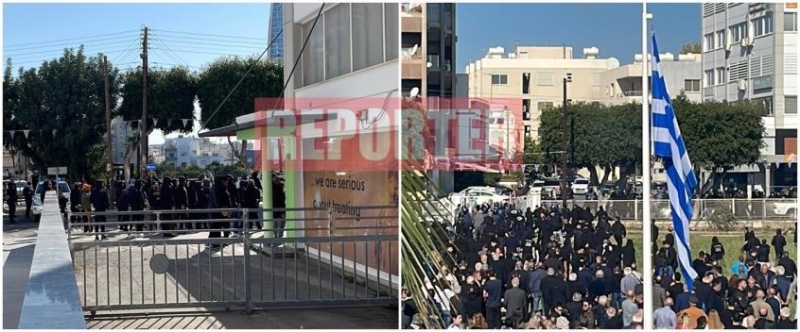 The Police arrested one more person, regarding the incidents that took place during the memorial service of General Georgios Grivas Digenis.
Specifically, a 23-year-old person was arrested, while Police examinations are continuing to secure the information of other persons, whose photos were made public.
It is noted that, so far, a total of seven persons, while another person is wanted.