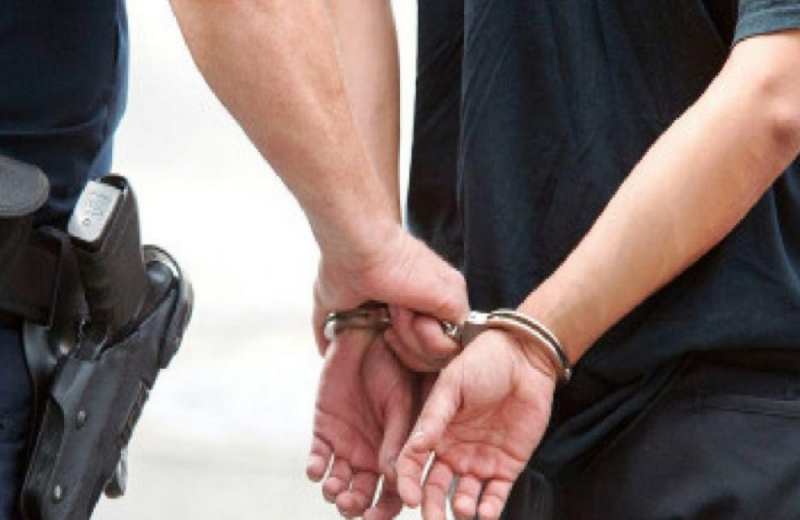 Police arrested two more young people in connection with theft cases in the province of Famagusta today.
The spokesman for the Famagusta Police Department, Andreas Konstantinou, stated that "two other persons were arrested today – minors aged 17 and 14, residents of the free province of Famagusta, under arrest warrants, who are said to be involved in arrests and province of Famagusta ".
This is a spiral of young people who in the last month have made more than 70 cases of car theft and 2 burglaries and thefts from homes in the province of Famagusta, said Mr. Konstantinou.
The examinations are continued by the Special Investigation Team of the Famagusta Police Directorate.
It is recalled that three more young people aged 18, 19 and 20 were arrested for the same case.
Source: KYPE