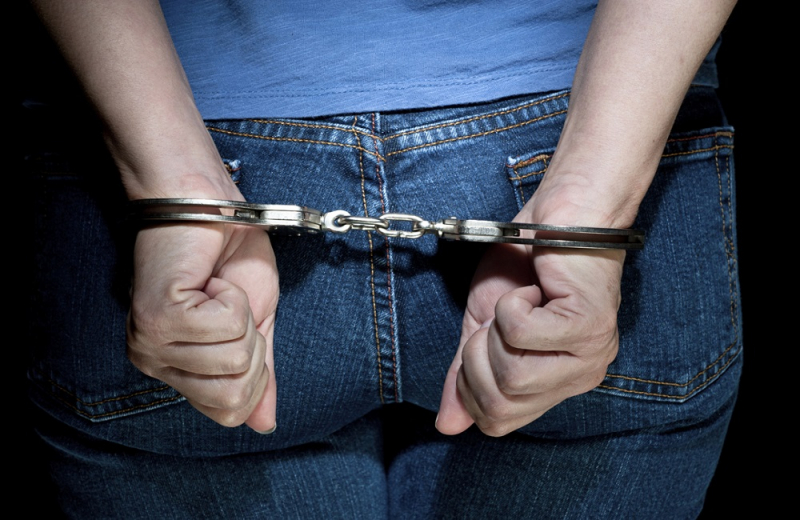 After evaluating information received from EUROPOL, that a specific user of an account on a social networking platform, uploaded to the internet more than 100 files with material of child sexual abuse, members of the Cybercrime Prosecution Branch, proceeded to 18-year-old arrested.
The 18-year-old, according to the Police, was arrested this morning, under an arrest warrant, while in his possession was located and confiscated as a presumption a mobile phone. A search warrant for his whereabouts was then found and confiscated as evidence, a mobile phone and two USBs.
The suspect allegedly admitted to committing the crimes.
< p> The Cybercrime Prosecution Division continues its investigations.