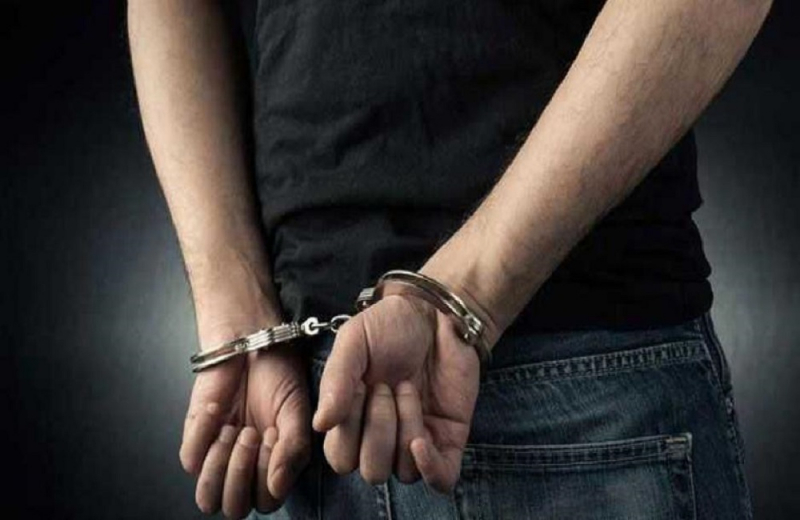 After evaluating information received from EUROPOL, that a specific user of an account on a social networking platform, uploaded files with material of child sexual abuse on the internet, members of the Cybercrime Prosecution Branch proceeded to arrest an elderly person 34-year-old.
This morning, according to a police statement, members of the Cybercrime Prosecution Branch and the Forensic Electronic Laboratory conducted a search warrant at the home of a 34-year-old in Limassol, where they were located and arrested for further examinations, two mobile phones.
The 34-year-old was subsequently arrested on a warrant and remanded in custody, while being interrogated allegedly admitted to committing the crimes.
The Cybercrime Prosecution Branch continues the exams.