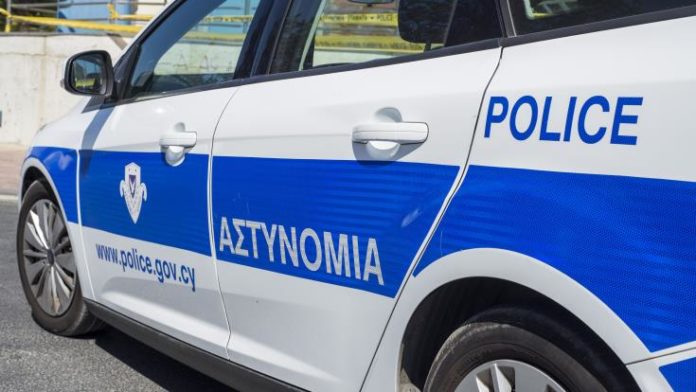 Large quantities of duty-free tobacco products, as well as pharmaceuticals, were located and confiscated today, following a coordinated operation by the Police and the Customs Department. To facilitate the investigation, a 38-year-old man was arrested and detained.
The operation was carried out this morning, with the participation of members of the Nicosia OPE and customs officials. During it, searches were carried out on various premises, houses and vehicles.
A search of the 38-year-old's apartment in a village in Nicosia province turned up 11.2 kilos of tobacco and 1,460 cigarettes, for which no duties are believed to have been paid. 70 medicines were also found and confiscated.
The 38-year-old was arrested by members of the Customs Department, to facilitate the investigations.
The examinations for the case were undertaken by the Customs Department.